Monsanto threatens to leave Argentina on a seeds' inspection dispute
Thursday, May 19th 2016 - 12:15 UTC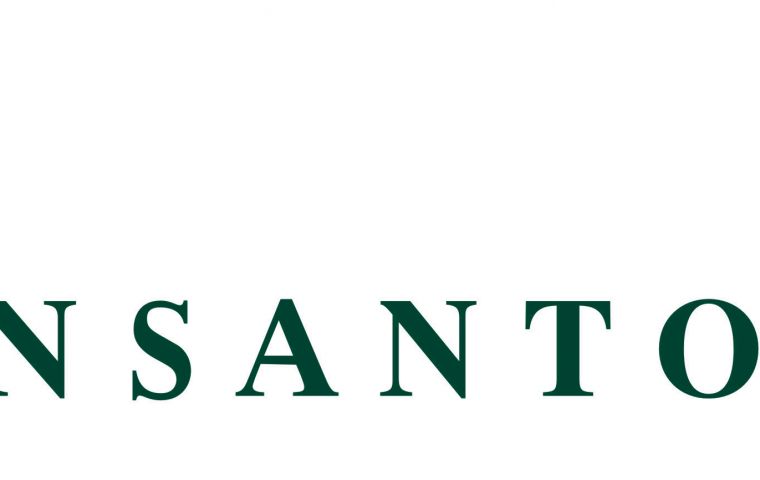 The seeds' multinational Monsanto Co. said it would suspend future soybean technologies in Argentina, a move that could limit output of the country's main cash crop, after a disagreement with the government over inspections of genetically modified soybeans.
The dispute blew up after Monsanto asked Argentine exporters to inspect soybean shipments to ensure growers had paid royalties for using the company's products. The Argentine government told the world's largest seed company that such inspections must first be approved by the government.
The US company issued a statement saying it was 'disappointed'that talks with the Argentine government had not yielded an agreement on the inspection issue.
"The company plans to take measures to protect its current assets and will suspend launching any future soybean technologies in the country," Monsanto said
Argentina, the world's No. 1 exporter of soy meal livestock feed, relies heavily on Monsanto's genetic technology to produce soybeans.
A spokeswoman for Argentina's agriculture ministry said the country's rules regarding soybean inspections were designed 'to guarantee free trade and property rights.'
'If they (Monsanto) feel threatened, that's their prerogative,' said the ministry spokeswoman.
Soy farming has spread rapidly across Argentina's Pampas agricultural belt over the last 20 years, thanks in large part to the country's embrace of genetically modified seeds. The technology makes soy plants resistant to glyphosate herbicide, which kills most of the weeds that grow in Argentina.
The pullout by Monsanto could leave Argentine growers without the company's new 'Xtend'technology, aimed at increasing soy yields and controlling glyphosate-resistant broad leaf weeds.
Argentina last month issued a decree saying the government must authorize any grain inspection, dealing a blow to Monsanto's push for exporters to check cargoes. Monsanto has pressured shipping companies to notify it when crops grown with its technology are slated for export without documentation showing royalties had been paid.
Argentina, the world's third biggest exporter of raw soybeans, is expected by the Buenos Aires Grains Exchange to harvest a 56-million-ton crop this year. The estimate was cut from a previous forecast of 60 million tons due to floods that hit key farm areas in April.