Magallanes region expanded 6.3% in the first quarter boosted by fisheries and construction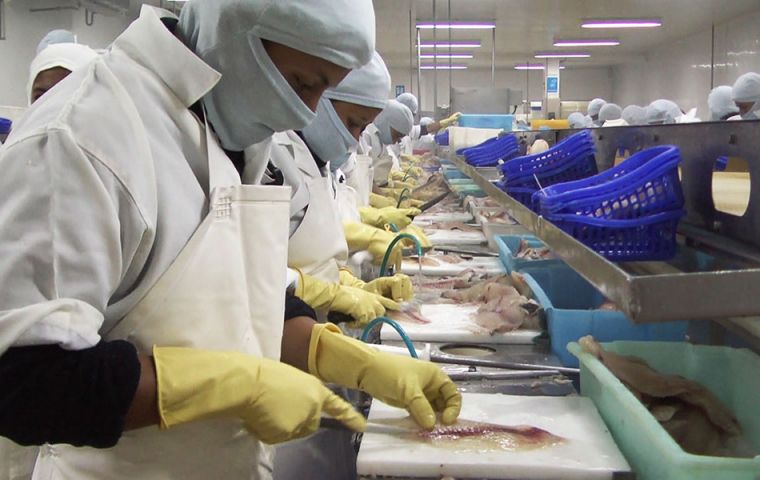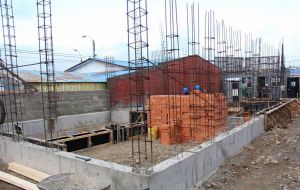 Magallanes region in the extreme south of Chile reported an economic activity of 6.3% during the first quarter of the year, according to the country's stats office, INE, only behind Atacama, 8.9% and Maule, 7.2%.
Expansion was reported in seven of the eleven sectors of the indicator, particularly manufacturing, construction and fisheries. Manufacturing was concentrated in fish and sea food elaboration and packing, plus the chemistry industry, and artisanal beer, which is turning out to be an interesting subsidiary for tourism.
The construction sector was boosted with public works contracts linked to the maintenance of the roads system and regional infrastructure.
"Currently we're going through a relatively good period: the housing projects are active and more are in the pipeline, infrastructure is encouraging. However we must be aware that the (Chilean) national plan for extreme zones, in support of public works has to be renewed by next June 2017", pointed out Jan Gysling Brinkmann, regional president of the Chilean Construction Chamber.
Regarding the fish industry, good farm crops of trout and salmon, considerably higher than a year ago, were boosted by the opening of new operations and the strengthening of others, and the fact that the region is becoming a maturing center for fish from other regions. Another dynamic area was seaweed harvesting.
Other Magallanes economy positive sectors include power, gas and water; transport and communications; housing plus social and community services.
As to the negative performing sectors they include forestry and farming; retail, restaurants and hotels; financial services and mining. Farming suffered a lesser production of wool, mutton and lambs.