Macri's coalition trips in a mayoral race and suffers unnecessary exposure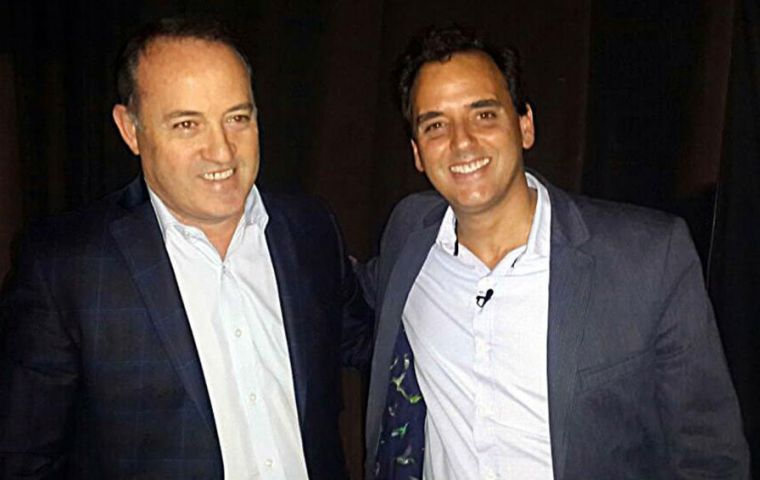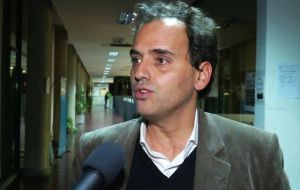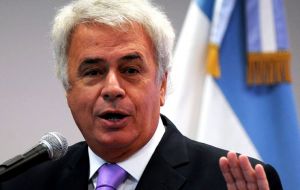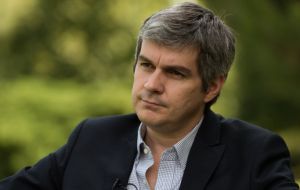 Mauricio Macri's ruling coalition, "Let's Change" suffered its first electoral defeat since winning the presidential runoff last November, at a mayoral competition in the city of Rio Cuarto, Córdoba province last Sunday.
Mayoral candidate Eduardo Yuni, a Mauricio Macri ally, lost the election to a Peronist contender Juan Manuel Llamosas. Yuni, originally from the Radical party, conceded defeat in the election in the southern city of Córdoba, an important agriculture area.
"Llamosas ... can count on me and on my teams to lead citizens to a better life. He'll enjoy my support from his very first day in office," Yuni said.
According to results disclosed by electoral authorities, Llamosas — who was backed by the dissident Peronist party of former governor José Manuel de la Sota — obtained 46.1% of the votes against Yuni's 33.1% in the mayoral race of Río Cuarto, the province's second largest city..
Ex governor de la Sota who lives in Rio Cuarto was an ally of Sergio Massa in the October presidential election, who garnered 23% of the national vote. De la Sota was crucial in having Cordoba support Massa in October, and Massa has had a "constructive critical" attitude towards the Macri administration in Congress.
Traditionally a Radical stronghold, the Peronist movement only managed to win the mayoral office in 1999, and the Macri administration sent several of his cabinet minister to campaign in the city.
However, de la Sota stated that it was a major mistake for the government to exercise such an exposure, and underlined that the Peronist movement is proving that with the right proposals it can win elections.
"Mudslinging Macri in a mayoral race which does not have an impact in the overall government program of a new administration is not the way to advance or consolidate", said the former governor de la Sota.
"It's a great victory with a large difference; hopefully Macri will find the right path, and I don't blame him for what happened in Rio Cuarto, because it's really some of the cabinet members and advisors, who don't fit the challenges. They spent too much time campaigning instead of addressing national issues which remain unresolved" said de la Sota, who pointed his guns to cabinet chief Marcos Pena.
Nevertheless the results were a great boost for Jose Manuel de la Sota, since they confirm him as an undisputed leader in the province of Cordoba which is the third largest electoral district of Argentina.
But results also showed that there was not much enthusiasm for the election since only 62% of the 130.000 registered voters went to the polls, which is low for Argentine political participation.