Spain heading for another hung parliament, and with no clear possible coalitions
Monday, June 20th 2016 - 06:15 UTC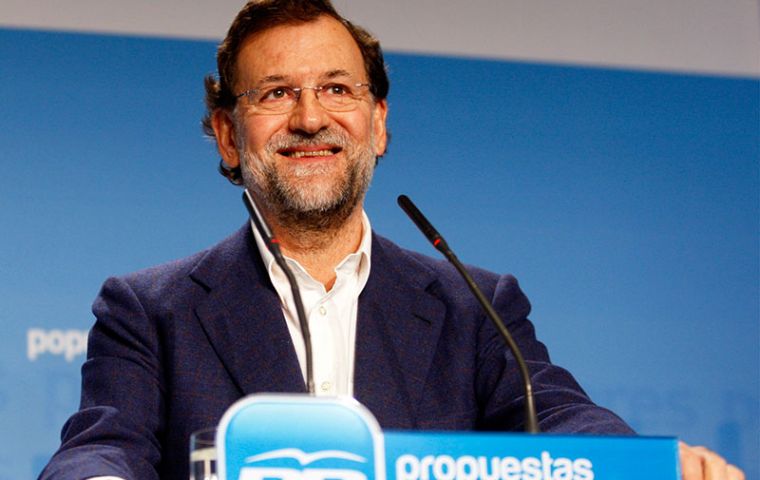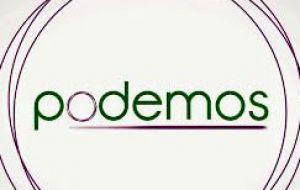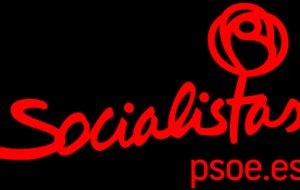 Spain is likely to repeat its indecisive election of December when it returns to the polls next weekend, according to survey results from three major newspapers, signaling that the country's political limbo is set to linger.
The June 26 snap elections were called after no party emerged the clear winner in the last polls. Nor were any of the parties able to form a coalition that would have yielded a majority.
The trio of weekend survey results by the El Pais, El Mundo and ABC newspapers showed that the ruling centre-right People's Party of Prime Minister Mariano Rajoy is likely to be the biggest vote-getter, but still short of an outright majority. Nor is a clear route to a coalition obvious.
The left-wing Podemos (We Can) party is expected to be the second biggest vote-getter, along with its coalition partner, the United Left. Meanwhile, the centre-left Socialist party, which came in last in the December poll, seems set to repeat that loss next weekend.
The result of next Sunday's vote is expected to be as inconclusive as it was in December when new groupings Podemos and business-friendly Ciudadanos burst onto the scene and uprooted Spain's long-standing two-party system.
They took millions of votes away from the traditional conservative Popular Party (PP) and Socialists in an unprecedented result that left a hung parliament, after which no party was able to agree on a coalition government, prompting fresh elections.
Pablo Iglesias, the charismatic, pony-tailed chief of Podemos, has already brushed the Socialists aside and positioned himself as the only alternative to the strait-laced and sedate Rajoy, who came to power in 2011.
Rajoy retorts that he is a safe pair of experienced hands and has warned against "radicals" such as Alexis Tsipras, Greece's prime minister and leader of the far-left Syriza party, a Podemos ally.
Rajoy continues to propose a "grand coalition" consisting of his party, the Socialists and Ciudadanos, although that idea fell flat on its face after the last elections. But instead, the conservatives may well manage to push a minority government through the obligatory parliamentary vote this time with the abstention of Ciudadanos and the Socialists.