Trumps sacks campaign manager to ease relations with fellow Republicans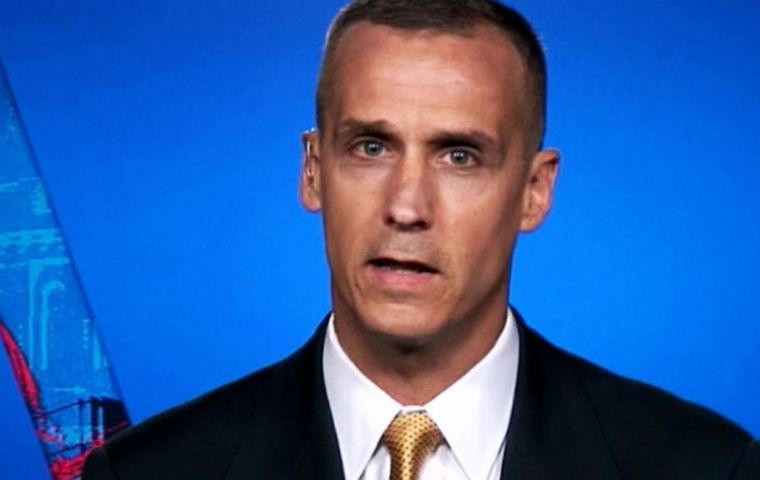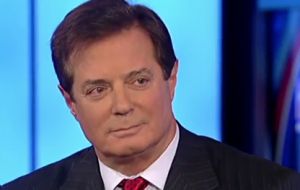 Donald Trump has fired his hard-charging campaign manager, Corey Lewandowski, in a dramatic shake-up designed to calm panicked Republican leaders and reverse one of the most tumultuous stretches of Trump's unconventional White House bid.
Lewandowski, in some ways as brash and unconventional as the candidate himself, had been by Trump's side since the beginning of his unlikely rise to presumptive GOP nominee. But he clashed with longtime operatives brought in to make the seat-of-the-pants campaign more professional.
The former conservative activist played a central role in daily operations, fundraising, and Trump's search for a running mate, but Lewandowski's aggressive approach also fuelled near-constant campaign infighting that complicated Trump's shift toward the general election.
Reached on Monday, Lewandowski deflected any criticism of his approach, pointing instead to campaign chairman Paul Manafort.
"Paul Manafort has been in operational control of the campaign since April 7. That's a fact," Lewandowski said, declining to elaborate on his dismissal.
Trump spokeswoman Hope Hicks described Lewandowski's departure as a "parting of ways."