New York Times gets involved in Rio Olympics Games catastrophe controversy
Monday, July 4th 2016 - 09:45 UTC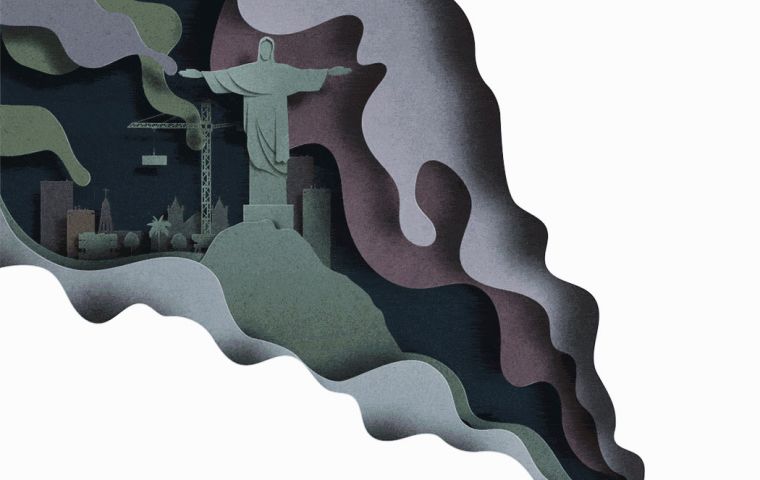 Rio de Janeiro's mayor lashed out Sunday at an opinion piece in The New York Times which warned of "catastrophe" at next month's Olympic Games.
Mayor Eduardo Paes is on the defensive a month before the August 5 opening ceremony. Crime is on the rise, Rio state needs an emergency bailout to pay police salaries and hospitals, and a poll Sunday found nearly a third of local residents predict failure for the first Games staged in South America.
Paes, who this weekend also complained about the state government's performance and a lack of "leadership" in the police, next turned his ire on the most influential US newspaper.
The Times' opinion page article titled "Brazil's Olympic catastrophe" cast a harsh light on what the journalist described as incomplete and unsafe venues, as well as fears over spread of the mosquito-transmitted Zika virus.
"It's official: The Olympic Games in Rio are an unnatural disaster," began the article by Vanessa Barbara, a columnist for Brazil's Estado de Sao Paulo daily and a Times contributor.
"Lamentable", Paes tweeted about Barbara's article, which was published Friday. "She writes a pile of untruths on what she read on social media."
Reflecting longstanding rivalry between Brazil's two biggest cities, Paes noted that Barbara was not a Rio native. She's "from Sao Paulo, without an idea of what's going on," he tweeted.