FAO Price Index reports modest decline in July as grains and vegetable oils drop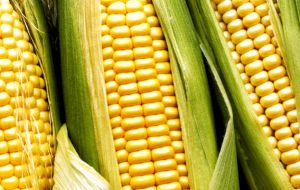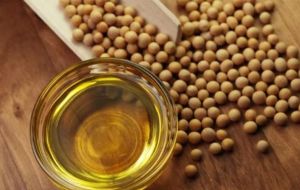 The international prices for major food commodities saw a modest decline in July, following five consecutive months of increases. The FAO Food Pice Index (FPI) averaged 161.9 points in July 2016, slipping 0.8 percent (1.3 points) below its level in June and 1.4 percent below its level of July 2015.
The overall decline of the Index was largely caused by drops in international quotations of grains and vegetable oils, more than offsetting firmer dairy, meat and sugar prices.
The FAO Food Price Index is a trade-weighted index tracking international market prices for five major food commodity groups.
The FAO Cereal Price Index fell 5.6 percent from June, led by a sharp drop in maize prices due to favorable weather conditions in the key growing regions of the United States - the world's largest maize producer and exporter. Wheat prices also fell in July mainly driven by large global supplies and prospects for abundant export availabilities from the Black Sea region. By contrast, rice prices strengthened somewhat, as dwindling availabilities underpinned Basmati and long-grain quotations.
Falling for the third consecutive month, the FAO Vegetable Oil Price Index dropped 2.8 percent from its level in June. The slide was mainly driven by palm oil, whose price dropped to a 5-month low, reflecting a seasonal recovery in production in Southeast Asia combined with subdued global import demand. International prices for soybean, sunflower and rapeseed oil also eased on better than earlier anticipated supply prospects.
The FAO Dairy Price Index rose by 3.2 percent from the previous month, with butter prices seeing the sharpest rise in the group. Yet, they remain at very low levels compared to recent years.
The FAO Meat Price Index increased by 1.3 percent from its revised June value. Quotations for all meat products remained firm, underpinned by a shortage of pigs for slaughter in the EU and reduced output of sheep and bovine meat in Oceania. International demand for meat remains strong, supported by a recovery in purchases by China and sustained imports by several countries elsewhere in Asia.
The FAO Sugar Price Index rose 2.2 percent in the month. International sugar prices were largely influenced by movements in the Brazilian currency, which strengthened against the US dollar in July.