Uruguay lobbying Argentina on Buenos Aires port services' costs
Wednesday, September 7th 2016 - 12:38 UTC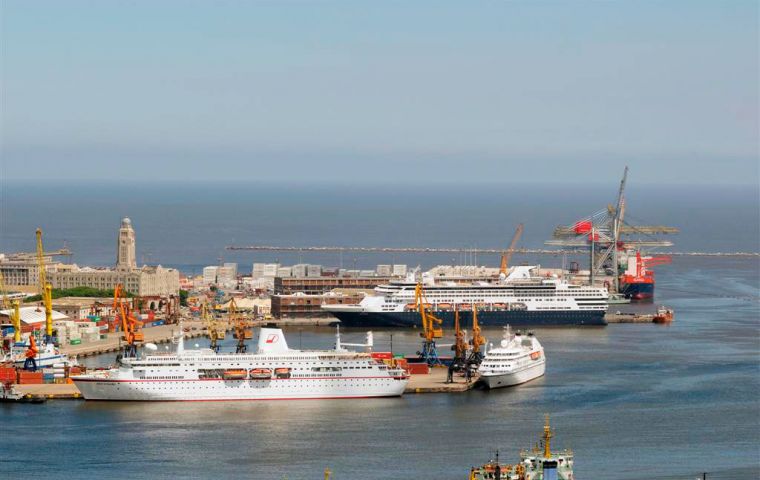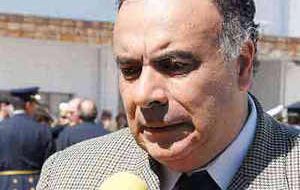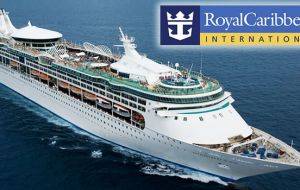 A delegation of Uruguayan tourism and port authorities together with the country's ambassador in Argentina, Hector Lescano held a meeting in Buenos Aires with their Argentine peers to address bilateral cooperation in boosting the cruise industry on both sides of the River Plate.
The event also included representatives from the private sector linked to the industry who are concerned with some issues relative to service costs that have an impact for cruise tours of the region.
Although not much of what was considered was revealed the Uruguayan delegation said it was a "positive" meeting and "we had a better response than expected".
Uruguay is concerned since during the last cruise season 2015/16, some of the rates charged for services by Buenos Aires port authorities, did not help the industry keep pace with the sustained annual growth. This had an impact on Uruguay's two main destinations, Montevideo and the Atlantic resort of Punta del Este, since the South American tours include Argentina and Brazil whose port services are also considered non competitive.
In effect during the last season beginning November 2015 and ending April 2016, the number of cruise calls in Punta del Este reached 56 and 105 in Montevideo, totaling 319.000 tourists and crew members with an estimated positive injection to the economy of 12 million dollars.
However these numbers compared to the previous season, reflected a 6.4% drop in port calls and 4.1% in passenger numbers, while the input to the local economy allegedly declined1.8%, and this despite the fact that cruise companies are satisfied with Uruguay's services and logistics.
"Percentages are low, but what really matters is the tendency, cruise calls have reached a plateau after steadily climbing for years, and in Uruguay we are very sensitive to the cruise industry's suggestions, since it is a highly competitive industry. We expect, and are hopeful that our partners on the other side of the River Plate, will also pay attention to the industry's suggestions" said ambassador Lescano.
"After all a strong growing cruise industry means business for all of us", added the Uruguayan official.
In related news representatives from Royal Caribbean Cruises visited Montevideo and confirmed they will be attending the IV Regional Meeting of Cruise and Nautical and Fluvial tourism, scheduled to take place in Punta del Ester on 27/28 October.
The visiting delegation headed by Vice/president for Maritime Operations Carlos Pedercini, and Vice president associate for relations with Latin American and Caribbean governments, Federico González-Denton and Bruna Milazzotto head of port operations and relations, also discusses with Uruguayan tourism and port officials about prospects for the industry and planning joint activities for the coming season.