World's second largest meteorite discovered in northern Argentina
Tuesday, September 13th 2016 - 11:10 UTC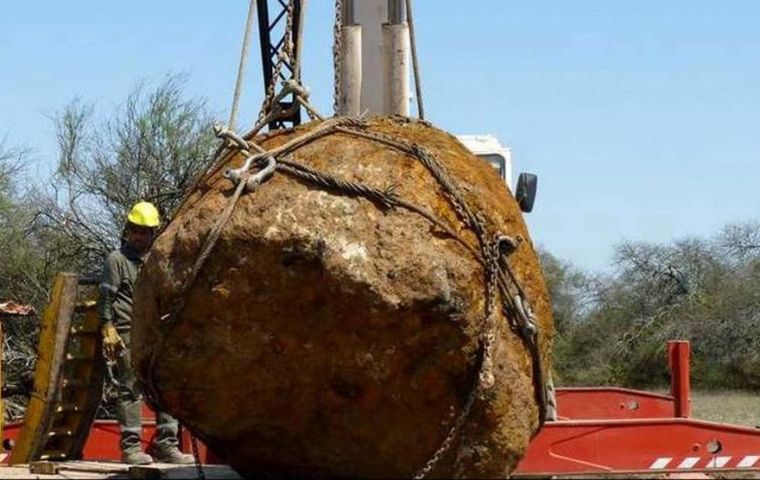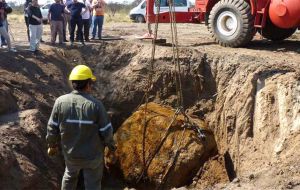 The world's second largest meteorite has been discovered in northern Argentina, a news report says. A team of experts found the 30,800 kilogram meteorite buried in the province of Chaco, about 800 kilometers northwest of Buenos Aires on Saturday, the news agency Telam reported.
The discovery was made in an area called Campo del Cielo, which lies in the municipality of Gancedo, where a meteor shower hit approximately 4000 years ago.
The world's largest discovered meteor - called Hoba - weighs more than 50 tons and was found in Namibia nearly a century ago.
The size and weight of the meteorite surprised Mario Vesconi, president of the Astronomy Association of Chaco.
"Although we hoped for weights above what had been registered, we did not expect it to exceed 30 tons," Vesconi noted, adding that "the size and weight surprised us."
"It was in Campo del Cielo, where a shower of metallic meteorites fell around 4,000 years ago," the team was quoted. The meteorite will be weighed again to ensure an accurate measurement.