UK Overseas Territories Marine Protection Areas to double in four years
Friday, September 16th 2016 - 07:21 UTC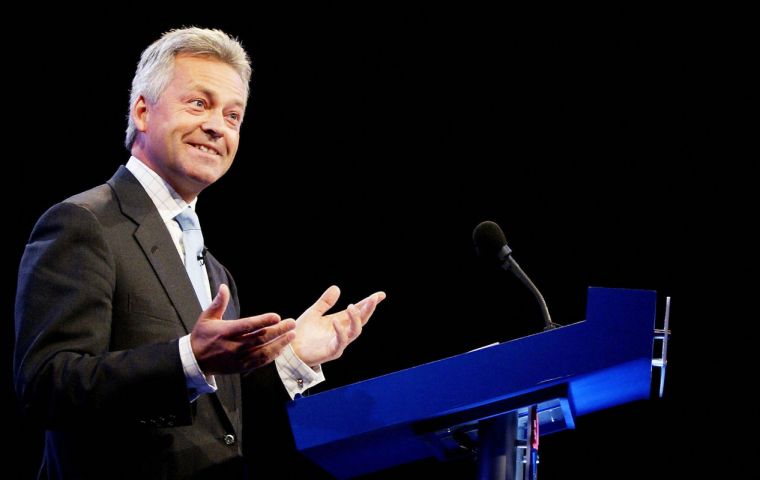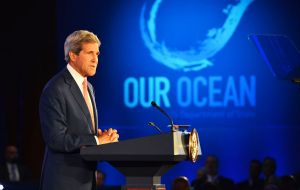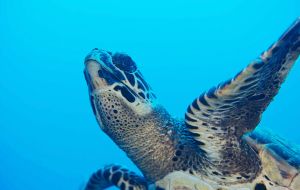 Speaking ahead of "Our Ocean" conference in Washington DC, Foreign Office Minister Sir Alan Duncan announced plans to double the area of ocean under marine protection around the UK Overseas Territories to around four million square kilometers, greater than the landmass of India.
This will involve the permanent closure of an additional one million square kilometers of ocean to commercial fishing, to preserve important marine life.
The UK will pledge £20 million over the next four years to support the implementation, management, surveillance and crucially the enforcement of these new Marine Protected Areas (MPAs).
"Protecting four million square kilometers of ocean is a fantastic achievement, converting our historic legacy into modern environmental success. This demonstrates our commitment to delivering the Blue Belt pledge", said Sir Alan Duncan.
Hosted by US Secretary of State John Kerry, the two-day Our Ocean conference will bring together governments, scientists, business leaders and NGOs from around the world to tackle threats to the ocean, including from marine pollution and the climate.
The UK and the Overseas Territories are custodians to the fifth-largest marine estate in the world. In 2015 the UK Government committed to creating a 'Blue Belt' around the 14 UK Overseas Territories.
The announcements include the designation of protected areas around St Helena and Pitcairn and a commitment to designate marine protection zones around Ascension by 2019 and Tristan da Cunha by 2020.
St. Helena's 444,916 km² maritime environment is home to over forty endemic species and supports a diverse array of marine life including whale sharks, humpbacks and turtles.
Ascension Island's 445,390 km² maritime environment hosts globally important biodiversity, including the largest green turtle rookery in the Atlantic. At least half of this area will be permanently closed to commercial fishing by 2019.
At 750,510 km², Tristan da Cunha's future protected area will be the largest in the South Atlantic. It will also surround Gough Island – a UNESCO World Heritage Site and home to the Northern Rockhopper Penguin and the Tristan Albatross.
The Pitcairn Islands host a marine environment covering around 840,000 km². Pitcairn's waters provide an exceptionally well preserved ecosystem of corals and species of fish, some of which are found nowhere else on earth. The new MPA will permanently close this entire area to commercial fishing.
In 2013, South Georgia & the South Sandwich Islands (SGSSI) declared a sustainable use MPA across more than 1 million km2