Brazil's economy could again rank eighth world largest next year, says IMF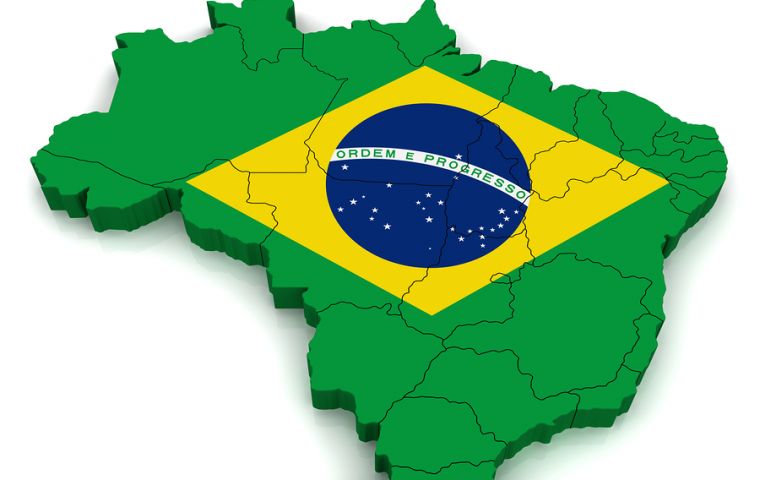 Brazil's economy is expected to return to growth next year and with a decrease in the value of the dollar vis-a-vis the Real in recent months, the country is back on track to becoming the world's eighth largest GDP in 2017 according to the IMF. Since last year, Brazil has been ranked ninth (2 positions below its ranking in 2014) due to the recession that started at the end of 2014.
Now the IMF is projecting that Brazil will surpass Italy next year and will remain in eighth position globally until at least 2021 which is as far as current forecasts from the organization reach.
The IMF estimates Brazilian GDP at US$ 1,95 trillion for next year compared to US$ 1,90 trillion for Italy. In sixth position, India will have a GDP of US$ 2,46 trillion. In 2014, at its peak, the Brazilian economy stood at US$ 2,42 trillion.
In its most recent projections previously released in April, the IMF had estimated that Brazil would remain in ninth position until at least 2021.
The change in scenario is due to a stronger forecast for GDP. Previously the IMF had been forecasting that the Brazilian economy would remain stagnant in 2017 and now is forecasting growth of 0,5%, less optimistic than economists in Brazil who are forecasting growth of 1,30% next year.
The recession this year also has not been as deep as had been expected. The IMF is projecting a contraction of 3,3%, or 0,5 percentage points less than had been forecast previously in its April meeting.
In addition to these factors, the dollar has lost ground in relation to the Real (IMF calculations for global GDP are made based on the US currency): in March the dollar was at a high of R$ 3,80 but has settled around R$ 3,25 due to the cooling of political tension related to the impeachment of ex-president Dilma Rousseff.
A return to investment and confidence, a ceiling on expenditure and fiscal reform were the IMF's principal recommendations for Brazil in its World Economic Outlook report released this week.