Brazilian chancellor name, Serra emerges in Petrobras investigation, dating back to 2010 campaign
Tuesday, November 1st 2016 - 16:25 UTC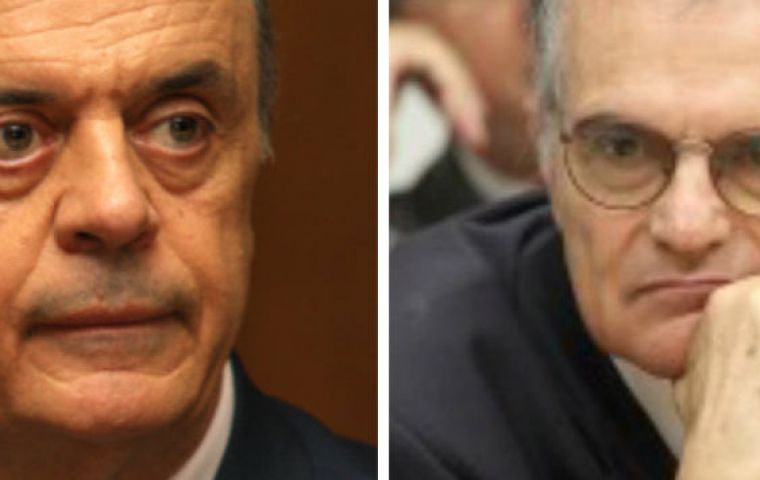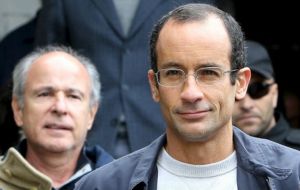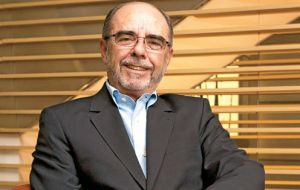 Brazil's current foreign minister Jose Serra name has emerged in the Petrobras investigation of companies, politicians and company's unfaithful officials. The construction group Odebrecht provided two names to the Lava Jato (Car Wash) investigation as being those who carried out operations that transferred R$ 23 million (US$ 7.3 million) from the construction company to the 2010 presidential campaign of Jose Serra, in off-the-books transactions.
The company further confirmed that part of the money was transferred through a Swiss bank account. The deal for the resources outside of Brazil, according to Odebrecht, was made with former federal congressman Ronaldo Cezar Coelho (formerly PSDB today PSD), who was a member of the political coordinating committee of Serra's campaign at the time.
The Brazilian off-the-books operation, according to the reports, was negotiated with another former federal congressman, Márcio Fortes (PSDB-RJ), who is close to Serra.
The transfers were mentioned by two Odebrecht executives during their negotiations regarding plea-bargain agreements with the Federal Prosecutor General (PGR) in Brasília, and the Lava Jato taskforce, in Curitiba.
One of them is Pedro Novis, who was president of the conglomerate from 2002 to 2009 and is currently a member of the board of holding company Odebrecht S.A. The other is director Carlos Armando Paschoal, known as CAP, who worked with political contacts in São Paulo and in negotiations for donations to electoral campaigns.
Both are part of a group of 80 employees (executives and lower-level employees) who are negotiating plea bargains.
Fohla de Sao Paulo published previously in August that executives from Odebrecht had revealed to the Lava Jato the payment of R$ 23 million (US$ 10.8 million) in off-the-books funds for Serra's campaign in 2010, which he lost to ex president Dilma Rousseff.
This was the first time that the PSDB politician's name had been mentioned in the investigation into the scheme of kickbacks at Petrobras.
Odebrecht has promised to provide investigators with proof of the deposits made abroad and in Brazil in order to corroborate the reported facts.
According to information from the TSE (Supreme Electoral Tribunal), the construction company officially donated R$ 2.4 million (US$ 750,000 ) to the PSDB National Financial Committee for President of the Republic in 2010.
The executives told prosecutors that the amount in off-the-books funds was arranged with the PSDB's national leadership, which afterwards distributed part of the R$ 23 million to other candidates.