The Falkland Islands Police celebrate 170 Years
Tuesday, November 1st 2016 - 18:28 UTC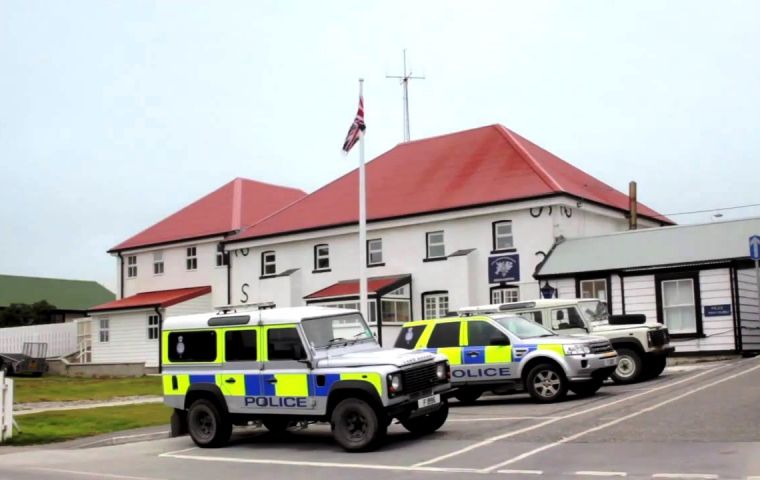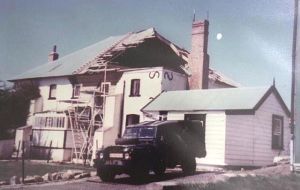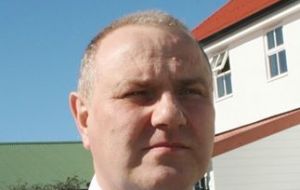 The Royal Falkland Islands Police Force (RFIP) is celebrating its birthday having been first established on the 1st November 170 years ago in 1846 with the appointment of Mr Francis Parry as Chief Constable. The Constables Ordinance of 1846, which was first enacted by the Colonies Legislative Council on 27th October of that same year, brought about the birth of an establishment that has remained at the service of the public ever since.
The Falkland Islands Police Force was granted the 'Royal' prefix by Queen Elizabeth II on 1st January 1992 and has since then been known as the Royal Falkland Islands Police (RFIP). The granting of the 'Royal' prefix followed an inspection by the then Deputy Inspector General of Dependent Territories Police and was granted in recognition of 146 years of loyal service to the Crown. It was also granted in recognition of the professional standards achieved by the force in the 10 years since its virtual destruction by the Argentine occupation of the Falkland Islands in 1982.
The current headquarters of the RFIP was first built in 1873, but has undergone significant changes since its first construction, particularly in recent years with extensive refurbishments being made to the entire building and the opening of a new jail in 2009. The HQ was severely damaged during the 1982 conflict when a British missile directly hit the building.
Chief of Police Len McGill, who has worked for the police service in the Falkland Islands for more than 30 years, believes today marks a significant achievement in the history of the police and took the opportunity to speak to media about the occasion.
"Today we acknowledge and celebrate 170 years of continual service to the Falkland Islands Community. I am proud to be the Chief Police Officer at this significant time and whilst 170 years may not be a usual period to commemorate, I believe that it is an achievement that we should acknowledge".
"I take this opportunity to thank all serving officers and support staff and those that have served in the past, for their work and dedication to the Falkland Community, carrying on the work first commenced so many years ago".