Argentine court appraising Cristina Fernandez properties in Rio Gallegos
Wednesday, November 2nd 2016 - 12:24 UTC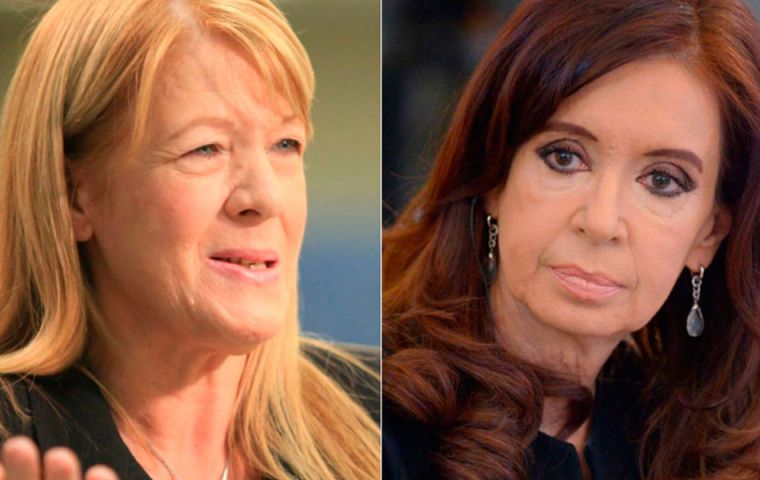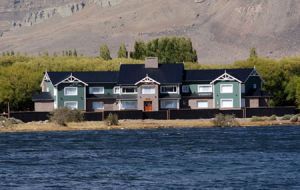 Argentine justice started to value properties belonging to former president Cristina Fernandez at her home province of Santa Cruz in the framework of an investigation into a society, Los Sauces, of which she is a shareholder. "We are rating the properties; we want to know the exact value of them", said prosecutor Carlos Rivolo who has the case.
The team of expert appraisers did its first valuations in two properties and are scheduled to continue the rest of the week including valuing the home of the former president in Rio Gallegos.
The case refers to a presentation last April by lawmaker Margarita Stolbizer against Cristina Fernandez and her two children, Maximo and Florencia for alleged illicit enrichment and falsifying public documents related to shady deals involving public works contractors.
The lawmaker alleges that the company Los Sauces properties could have been rented out for the transfer of huge sums from contractors Lazaro Baez, currently under arrest for alleged money laundering, and Cristobal Lopez.
So one of the purposes of the appraisals is to compare them with what was paid for the rent of such properties.
On Sunday the former president claimed that according to a digital news portal, Judge Claudio Bonadío, who has the case, had ordered the search of her home on Monday taking advantage of the fact she had been summoned to Buenos Aires to face charges, in another case, linked to the awarding of public works contracts during the twelve years the Kirchners (Nestor and Cristina) were presidents of Argentina.
However prosecutor Rivolo said it was the appraisers who suggested the valuation during this week, "because they were available" and said that so far there was no need for mandatory searches.
"Appraisers arrived at the properties with a presentation order to have access to the houses. If this had not been the case, we would have to appeal to a search order, but this so far has not happened", added Rivolo.
As to the state of the investigation Rivolo said that experts are working with bank documents and crossing them with other accounts linked to the appraisals and certain "inconsistencies" in the Los Sauces accounting and bank operations.
"These inconsistencies are not reflected in bank extracts, and they should, but so far there are no plans to summon the former president for questioning"