Argentina purchases Israeli high speed river patrol vessels to combat drugs
Tuesday, January 3rd 2017 - 09:43 UTC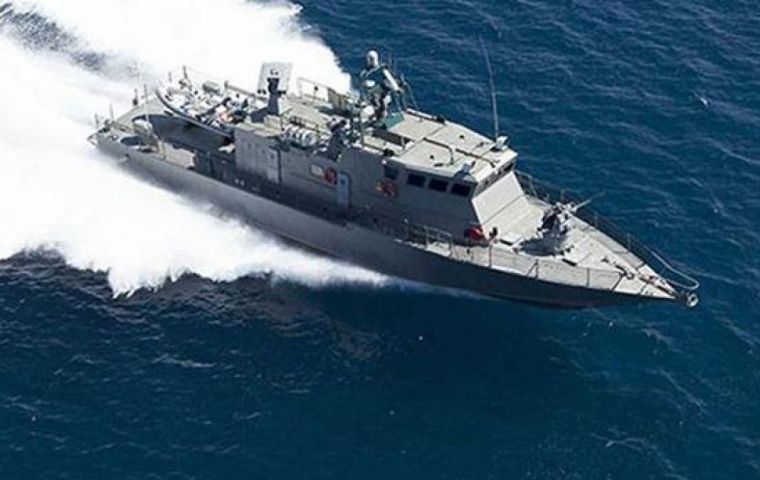 Argentina announced the purchase of four Israeli high speed and fully armed river patrol vessels, together with an integrated vigilance system for land border crossings, with a total bill of eighty million dollars.
The administrative resolutions published in the Official Gazette make reference to the security agreements signed between Argentina and Israel.
The total cost of the fast speed patrol vessels in 49 million dollars while the Vigilance System for land border crossings is estimated in US$ 35 million.
The Shaldag ISL class patrols will be operating along the Parana river, which is one of Argentina's main entries of marihuana from central South America. They can speed up to 40 knots in seconds and carry two guns, a 25mm Typhoon in the bow and a 20mm Oerlikon in the stern plus two machine guns.
Highly versatile and with great mobility, given its small draft, the vessels can also carry a 12-men landing group for special operations.