House of Commons begins two-day debate on Brexit formal process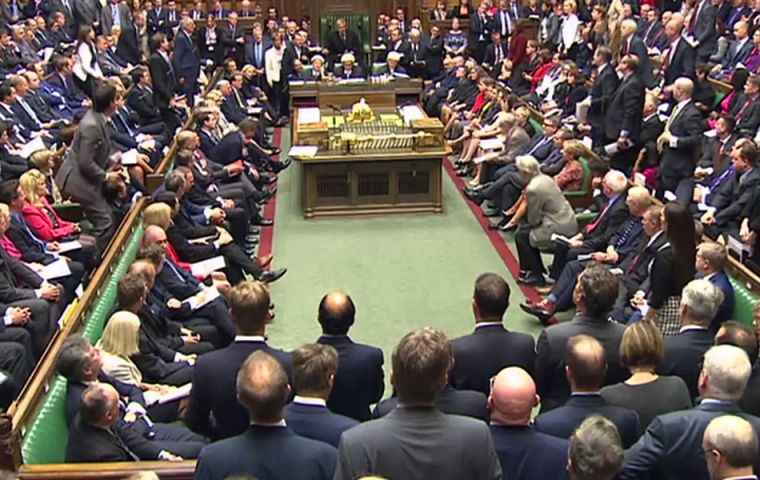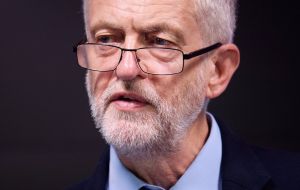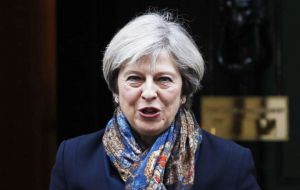 British MPs are to begin on Tuesday two days of debate over the government's parliamentary bill to get the formal process of Brexit under way. Discussions on the European Union Bill have been extended to midnight on Tuesday to accommodate more speakers, with a vote to take place on Wednesday.
Labour leader Jeremy Corbyn has ordered his MPs to vote with the government, but some are expected to defy him. Ministers want to get the bill passed in time to trigger Brexit by 31 March.
The European Union (Notification of Withdrawal) Bill would allow Prime Minister Theresa May to invoke Article 50 of the Lisbon Treaty, getting official talks between the UK and the EU. The Liberal Democrats and Scottish National Party are to vote against it, but Labor's leadership is backing it, meaning the government is expected to win.
The size of the Labour rebellion will be closely scrutinized, with several of his MPs indicating they plan to defy Mr. Corbyn. Two shadow ministers have quit, saying they want to vote against it.
Former Conservative Chancellor Ken Clarke has also said he will vote against the bill.
If the vote goes the government's way, the bill will return to the Commons next week for the committee stage when opposition parties will try to push through a series of amendments.
Speaking in Dublin on Monday, Theresa May said MPs would face a very clear choice when they came to vote on the bill.
"The people of the United Kingdom voted on June 23 last year. They voted in a referendum that was given to them overwhelmingly by Parliament," she said.
"The people spoke in that vote. The majority voted to leave the European Union. I think it is now the job of the Government to put that into practice. I hope that when people come to look at the Article 50 Bill they will recognize it is a very simple decision: do they support the will of the British people or not?"
The bill was published last week, after the Supreme Court decided Parliament must have a say. The government had argued that this was not necessary, and that Mrs. May had the power to get Brexit started without consulting MPs and peers.
But in his judgment, Supreme Court President Lord Neuberger said: "By a majority of eight to three, the Supreme Court today rules that the government cannot trigger Article 50 without an act of Parliament authorizing it to do so.
"Withdrawal effects a fundamental change by cutting off the source of EU law, as well as changing legal rights. The UK's constitutional arrangements require such changes to be clearly authorized by Parliament".