Germany praises Mrs. May post-Brexit pledge for a strong Europe
Saturday, February 4th 2017 - 06:34 UTC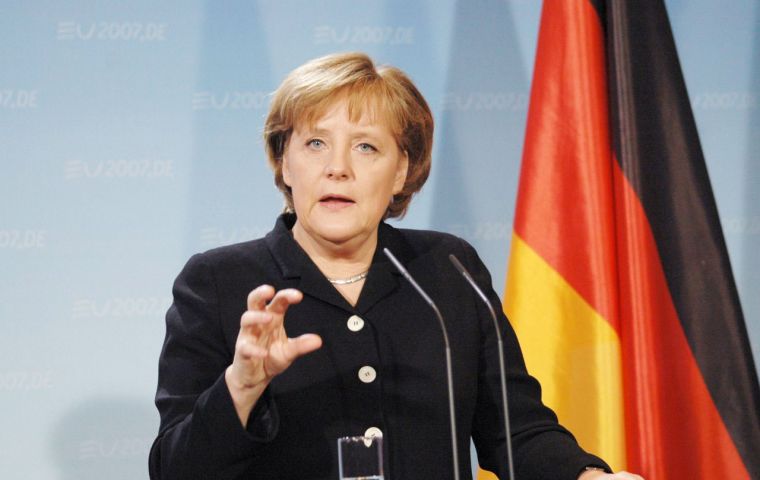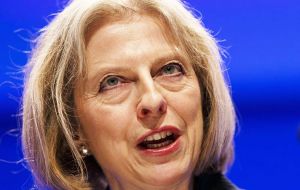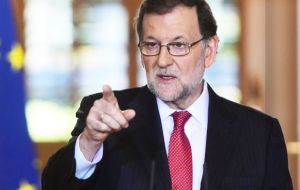 German chancellor Angela Merkel has welcomed Theresa May's remarks that Britain wants to see a strong Europe - even as it prepares to quit the EU. The prime minister told EU leaders she wanted to build a "strong partnership" with the EU and pledged the UK would be a "good friend and ally" post-Brexit.
However Mrs. May was forced to defend her decision to seek a close relationship with US President Donald Trump. EU leaders have voiced concern over his perceived hostility towards the union.
Mrs. May used a summit of EU NATO leaders in the Maltese capital of Valletta to build alliances ahead of Brexit and to brief her counterparts about her recent visit to the White House to meet Mr. Trump.
She pledged a further £30m to help with the EU migrant crisis, with the UK providing medical care, temporary shelter and legal support to 60,000 refugees in Greece, Egypt and across the Balkans, while helping to reunite up to 22,000 people with their families.
As well as assisting those who want to return home, the UK is offering to work with countries in Asia and Latin America that are willing to welcome refugees but do not have adequate infrastructure in place at present.
While Mrs. May did not have a formal bilateral meeting with Mrs. Merkel, the two leaders did have a "lengthy discussion" during a walk through Valletta ahead of a working lunch.
The German chancellor told reporters afterwards: "I am pleased that Theresa May says that she wants a strong Europe. It's up to us, as the 27, to determine how strong and how good and how rigorous Europe is and how we solve our problems - and Germany wants to do its part on that."
During talks with Spanish prime minister Mariano Rajoy and Austria's Christian Kern, Mrs. May promised that the UK would remain a "reliable partner" after Brexit.
Rajoy said Mrs. May's speech setting out the UK's Brexit plans, including quitting the single market, had "clarified many things" and given a greater degree of certainty.
"They agreed that it was important to think about the future relationship as well as the detailed exit arrangement, so that we can give greater certainty for people and businesses who want to live and work in each other's countries," a Downing Street source said.
They also agreed an early deal on the rights of EU citizens in the UK and Britons in the rest of Europe was desirable.
Mrs. May's visit comes two days after MPs voted to allow her to get Brexit negotiations under way. The British PM also used the summit to add her weight to President Trump's call for European NATO members to meet the target of spending a minimum of 2% of GDP on defense - a mark the UK is one of the few alliance members to meet.