Mercosur begins trade talks with EFTA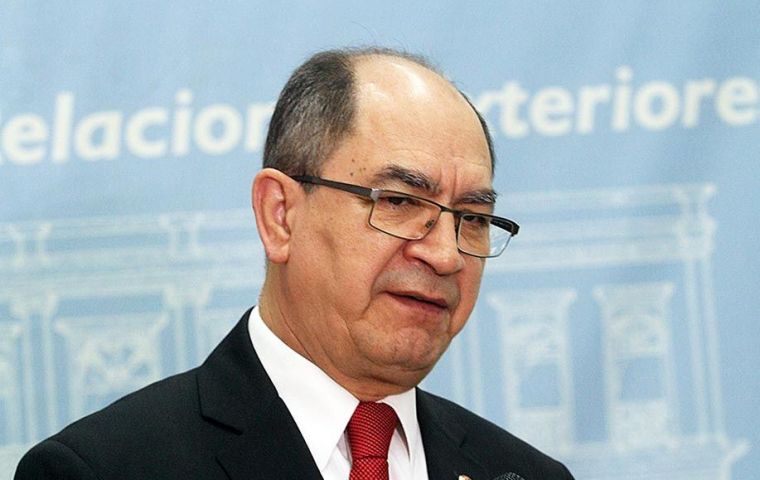 Mercosur officially begins this Friday trade negotiations with the European Free Trade Association, EFTA, which brings together those countries that do not belong to the European Union, EU, that is Switzerland, Norway, Iceland and Liechtenstein, and that in a couple of years could see the UK, negotiating Brexit, joining.
Official negotiations were agreed at the beginning of the year among Mercosur representatives. "Working from that authorization we started negotiations based in the reference terms agreed last November in Brussels", said Paraguay's deputy foreign minister, Rigoberto Gauto.
EFTA members are very much interested in an agreement with Mercosur and would like it to coincide "when we reach a final accord with the EU, hopefully at the end of this year".
Gauto added that "EFTA members are also European and a system quite similar to that of the EU, same protectionist practices, same difficulties, and usually countries that negotiate with the EU, also include the rest of European countries so as to have a wide raft of possibilities".
The Paraguayan official said that Mercosur is also very much interested in reaching an agreement with EFTA: "we're interested in the beef, rice, wheat markets. They are mountain countries and with limited agriculture, but as in the rest of the continent they are very protectionist".