Falklands Tourist Board launches new website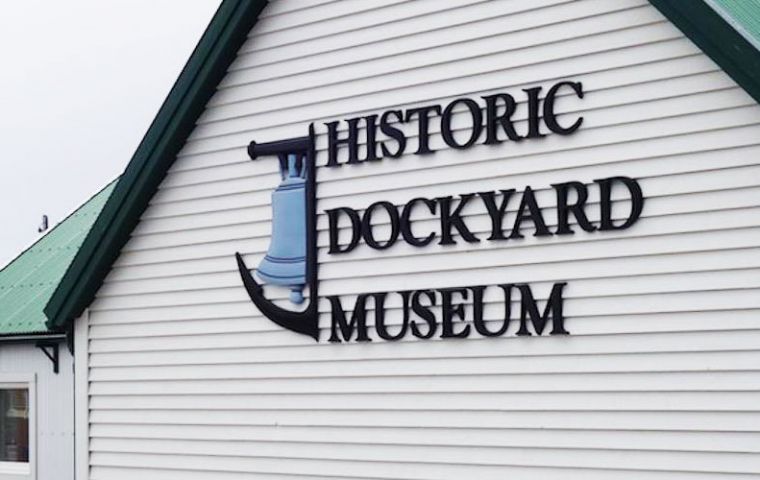 The Falkland Islands Tourist Board (FITB) launched its new website earlier this week. Acting CEO of FITB Stephanie Middleton said: "We are delighted to finally launch this site. It is driven by a detailed database of accommodation, restaurants, shops, attractions and events, which allows us to make changes and keep it fresh on a regular basis.
"A lot of work has gone into writing content for the site and collecting photographs, but now we want everyone in the Falklands who is involved in the tourism sector to give us their feedback, provide us with photos, or additional information they want on the site.
"This website is our window to the world and we want to show the Falklands off in the best light. With 90% of all trips now being planned and booked through online research, it has never been more important to have a strong Internet presence".
Following the launch of the website FITB intends to build up a database of consumers interested in visiting the Falklands, production of regular newsletters, online advertising through Facebook, Google, Twitter, and Instagram. www.falklandislands.com (Penguin News)