UK's response to Hurricane Irma has been "found waiting"; several Caribbean islands devastated
Sunday, September 10th 2017 - 09:19 UTC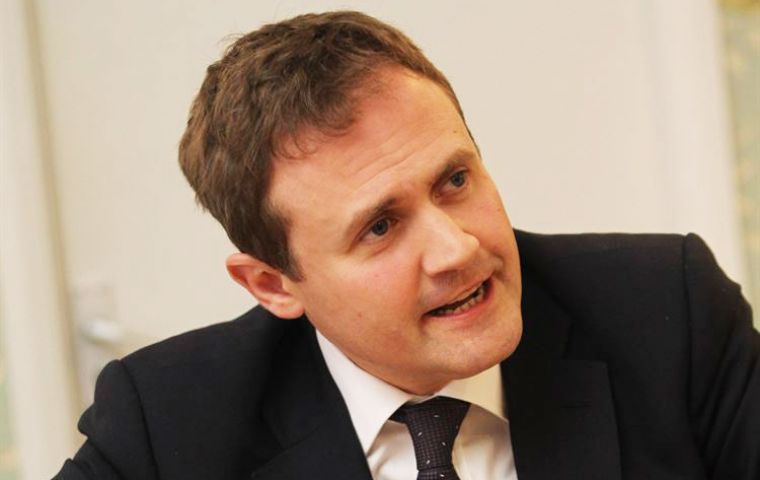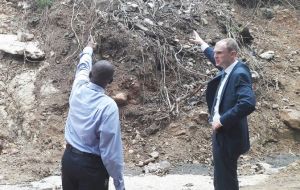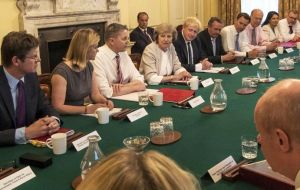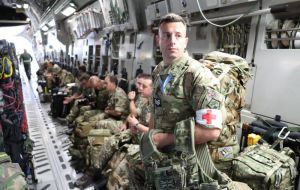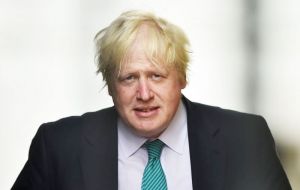 Britain's response to Hurricane Irma has been "found wanting", the heads of two parliamentary committees have said. Many of those affected in the UK's overseas territories in the Caribbean are still in "grave need", Conservative MP Tom Tugendhat and Labour MP Stephen Twigg said.The UK has stepped up its relief effort, with three RAF aid flights sent to the area.
Foreign Secretary Boris Johnson said the UK's response had been "very good". Responding to criticisms, he highlighted the fact that UK military ship RFA Mount Bay had been in the region, adding "you had to deal with hurricane winds blowing through".
"So it was difficult to deliver helicopters and deliver planes in the way the islanders would've wanted."
Irma has caused huge damage in the British overseas territories of Anguilla, the British Virgin Islands (BVI) and the Turks and Caicos Islands further north.
The island of Montserrat was "swiped" but escaped serious impact. The storm has now reached Cuba and has started to hit Florida and neighboring states in the US
Mr. Tugendhat, chairman of the foreign affairs committee, and Mr Twigg, head of the international development committee, said the UK's response "still requires improvement".
In a letter to Mr Johnson and International Development Secretary Priti Patel, they said: "Experts and many in the area have been critical of the overall level of relief currently on offer as well as the apparent lack of forward-thinking once the storm's route to Florida became more than just a possibility."
They did welcome the increase in relief funding for the territories to £32m.
Labour leader Jeremy Corbyn said the impact of Hurricane Irma on the Caribbean was "entirely predictable" and the British government "should have acted much faster".
The BVI has declared a state of emergency and governor Gus Jaspert asked the UK for help amid reports of widespread devastation, with casualties and fatalities reported. Jaspert has warned that another storm, Hurricane Jose, could reach the islands this weekend.
Prime Minister Theresa May has chaired a meeting of the government's emergency response Cobra committee. She said UK troops deployed on the Royal Fleet Auxiliary (RFA) ship Mounts Bay have been working in Anguilla and have "made the airfield serviceable, restored power to the hospital and rebuilt emergency shelters".
They have also begun assisting the governor of the BVI and working to ensure the airfield is accessible for military aircraft to fly in with emergency supplies, she added.
"Every effort is being made to ensure that as much as possible can be done in advance of Hurricane Jose, which is the next hurricane reaching that area."
The prime minister said the UK was also "committed" to providing support to ensure reconstruction work is done in the region in the long-term.
More: http://www.forces.net/news/navy/hundreds-british-troops-head-caribbean-after-hurricane-irma