Falklands approves a Revised List of Prohibited Persons to the Islands
Monday, September 11th 2017 - 07:05 UTC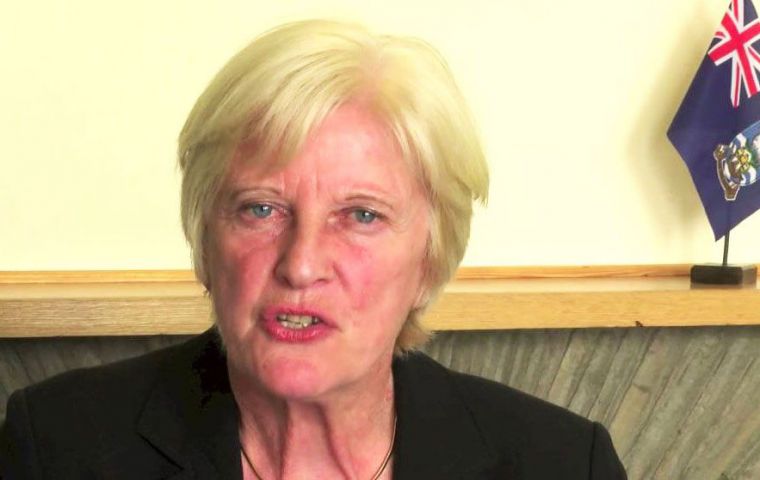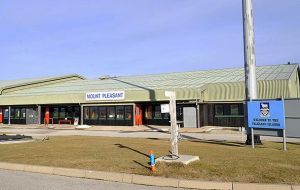 The Falkland Islands has approved a Revised List of Prohibited Persons, plus a number of recommendations on the issue. The news was included in the last edition of the weekly Penguin News and refers to an Executive Council meeting a week ago.
The elected member of the Legislative Assembly MLA Phil Rendell said that "this will mean we now have the ability to deny entry to those listed", and the List includes "those deported for some reason, those convicted of serious offences and those who have tried to bring or take out forbidden items".
Likewise "it also deals with those known to have committed vandalism and other unlawful activities on earlier visits. Members are very pleased that this is now in place to prevent the return of known offenders".
The Executive Council decision is expected to put an end to growing complaints from the local community about some visitors to the Falklands who disregard or disrespect local customs and ways, altering daily peaceful life, despite the fact Islanders warmly welcome tourists and visitors, one of the country's main industries.
In related news the Immigration (Amendment) (No2) Bill 2017 passed through the final stages at last week's meeting of the Legislative Assembly. The Bill is described as making, "new provisions for the permitting system in order to reduce the administrative burden on the Immigration department in terms of issuing multiple work permits as well as to provide certainty as to the correct permit required by different categories of immigrants."
It was originally presented to the Legislative Assembly in late June and then referred to Select Committee for scrutiny. Chaired by MLA Mike Summers they met on two occasions in public and were attended by the Attorney General, the Legislative Drafter, the Immigration Officer and the Collector of Customs.
The Falklands has virtually no unemployment and its strong economy is in need of qualified labor. However since it is a small community the Falklands are very strict on immigration conditions.
Two other Motions were passed at last week's meeting one of which adopted the revised Legislative Assembly Standing Rules and Orders. The other noted the ongoing UK-EU Brexit negotiations, and called on the Falkland Islands Government, "to investigate all potential avenues to ensure the best possible outcome for the Falkland Islands." A lengthy debate followed the latter. (Penguin News)