Tory disunity over Brexit "could hand power to Jeremy Cobyn's Labour Party"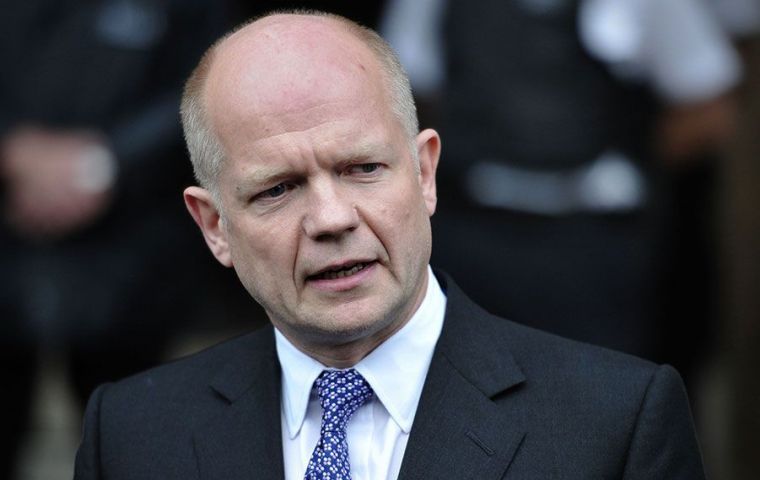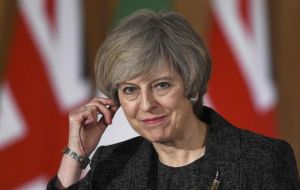 Lord Hague has become the latest senior Conservative to intervene within the party about how the UK should manage its withdrawal from the European Union. Writing in the Daly Telegraph, the former foreign secretary warned that disunity over Brexit could hand power to Jeremy Corbyn's Labour Party.
Theresa May was forced to rebuke Foreign Secretary Boris Johnson for setting out his own vision for Brexit. The prime minister and Mr Johnson are due at the United Nations in New York.
Mrs. May will hold a series of meetings with fellow leaders, including US President Donald Trump. There will be talks on fighting online extremism and on modern slavery. No formal meeting is planned between Mrs. May and Mr. Johnson.
Lord Hague wrote: "It is putting it a bit too politely to say, in the wake of Boris Johnson's article in this newspaper on Saturday, that the approach of senior ministers to the Brexit negotiations appears to lack co-ordination.
"More bluntly, it is now 15 months since the referendum, and high time that all members of the government were able to express themselves on this subject in the same way as each other, putting forward the same points, as part of an agreed plan.
"Hopefully, that happy circumstance will follow the speech the prime minister is due to give on the subject in Florence on Friday.
"If not, there will be no point Conservatives discussing who is going to be the foreign secretary, chancellor or prime minister in the coming years, because Jeremy Corbyn will be prime minister, sitting in Number 10 with John McDonnell and Diane Abbott, completely ruining this country."
The prime minister is seeking to defy gloomy expectations about Brexit and show solid progress by the end of the week.
The relationship between Mrs. May and Mr. Johnson is now being followed minutely for any sign of a politically disruptive rift. Mrs. May was forced to fight off claims that Mr. Johnson had become a "back-seat driver" in her cabinet.
The prime minister declared: "This government is driven from the front."
Ministers, including Boris Johnson, may heed Lord Hague's warning for now but on current form the next upset never seems very far off, he added.