"Sustainable Tourism, a Tool for Development", message by Taleb Rifai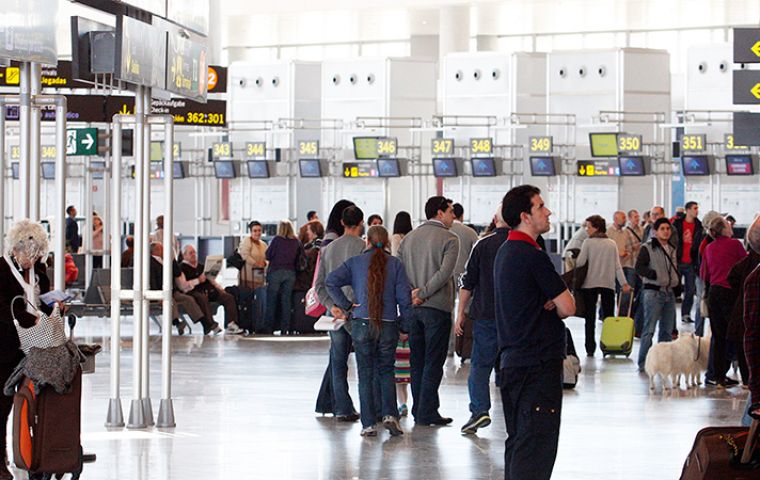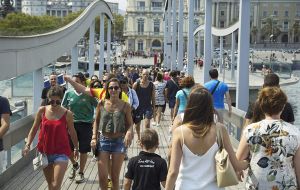 In 2017, the celebration of this Tourism World Day (September 27) focuses on how sustainable tourism can contribute to development and it is held in Doha (Qatar).
Sustainable tourism is defined as tourism that takes full account of its current and future economic, social and environmental impacts, addressing the needs of visitors, the industry, the environment and host communities. It should thus make optimal use of environmental resources, respect host communities and ensure viable, long-term economic operations so that benefits are equitably distributed among all stakeholders.
It is a positive instrument towards the eradication of poverty, the protection of the environment and the improvement of quality of life, especially in developing countries. Well-designed and well-managed tourism can make a significant contribution to the three dimensions of sustainable development —economic, social and environmental—, has close linkages to other sectors and can create decent jobs and generate trade opportunities.
It is therefore essential for all actors, including companies operating in the sector, to be aware of opportunities and responsibilities alike, and to act accordingly so that their actions leave a positive mark on the society in which they operate and ensure the sustainability of the destination and their businesses.
UNWTO Secretary-General Taleb Rifai message
Tourism is today the 3rd largest export industry in the world after chemicals and fuels. It brings hope, prosperity and understanding to so many lives and livelihoods all over the world.
Last year alone, 1235 million travelers crossed international borders in one single year. By 2030, this 1.2 billion will become 1.8 billion.
The question, as we celebrate World Tourism Day 2017, is how we can enable this powerful global transformative force, these 1.8 billion opportunities, to contribute to make this world a better place and to advance sustainable development in all its 5 pillars:
1. Economic: yielding inclusive growth;
2. Social: bringing decent jobs and empowering communities;
3. Environmental: preserving and enriching the environment and addressing climate change;
4. Cultural: celebrating and preserving diversity, identity, and tangible and intangible culture, and
5. Peace: as an essential prerequisite for development and progress.
The UN General Assembly declared 2017 as the International Year of Sustainable Tourism for Development. This is a unique opportunity for all of us to come together to promote the contribution of travel and tourism as a grand 21st century human activity, to build a better future for people, planet, peace and prosperity.
This World Tourism Day, whenever you travel, wherever you travel, remember to: RESPECT NATURE, RESPECT CULTURE, RESPECT YOUR HOST.
You can be the change you want to see in the world. You can be an ambassador for a better future.
TRAVEL, ENJOY AND RESPECT. Happy World Tourism Day!