Chancellor Hammond acknowledges private sector needs more clarity on Brexit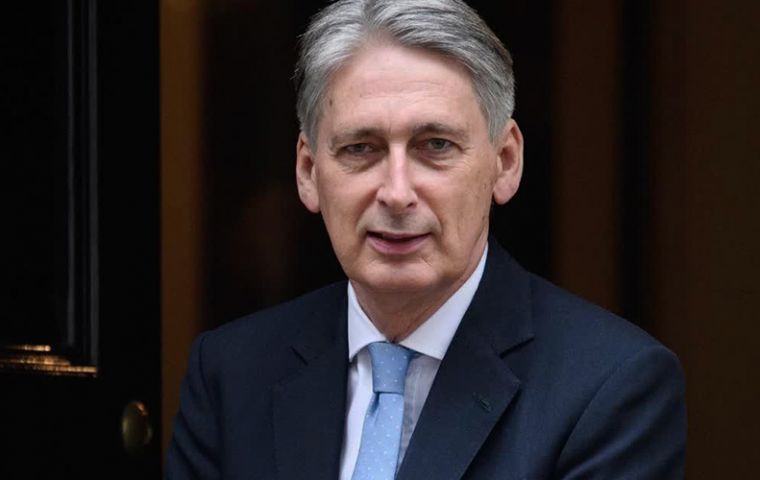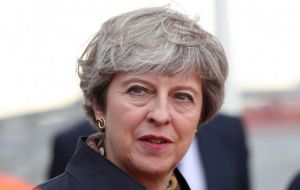 Businesses need more clarity on Brexit, the Chancellor, Philip Hammond, has acknowledged. Speaking at the BBC's Today program he said the sooner the government gave businesses more certainty about the process, the sooner the economy would pick up.
His comments follow warnings from the British Chambers of Commerce (BCC) that public disagreements between ministers were undermining business confidence.
Prime minister Theresa May said on Sunday that the cabinet, including Foreign Secretary Boris Johnson, had agreed to the Brexit plans set out in her speech in Italy last month.
Mr. Hammond told the BBC: "There are short-term challenges and the uncertainty created by the Brexit negotiation process is one of them.
"We're already seeing some decisions being made. What we're hearing from business is a plea: 'Don't put us in a position where we have to assume the worst, give us a horizon so we can plan the future with confidence'.
"The sooner we can get some clarity, the sooner we can move forward, give businesses and investors more certainty about the future, the quicker this economy will start growing again."
He hinted there may be some room for help to business in the next Budget: "What I've said in previous fiscal events is we have the flexibility to respond to support the economy through what is a very difficult period as we negotiate our exit from the European Union.
"We will have to be prepared to support the economy as necessary throughout this period."
The BCC, which is made up of business leaders who employ nearly six million people between them, flagged continuing business concerns about splits within government.
It said business was "growing impatient with division" at the heart of the government, particularly around the Brexit process, and called for ministers attending the Conservative party conference to show "competence and coherence".
The organization's director general, Adam Marshall, said: "Public disagreements between cabinet ministers in recent weeks have only served to undermine business confidence, not just on Brexit negotiations."
Firms also want clear action on cutting business costs, building key infrastructure, helping firms plug skills gaps, and support for investment.
Another major business lobby group, the Institute of Directors (IoD), has called for the chancellor to boost private-sector investment. IoD director general Stephen Martin pointed to a survey it has carried out that suggests business optimism has declined since the start of the year. He said it showed "that businesses are not immune to their political surroundings and confidence cannot be taken for granted".