EU confirms commitment to reach trade accord with Mercosur by end of the year
Friday, October 27th 2017 - 08:38 UTC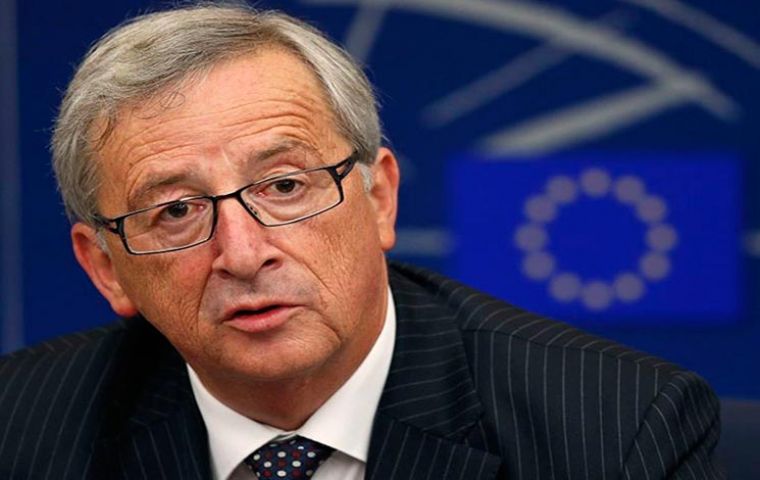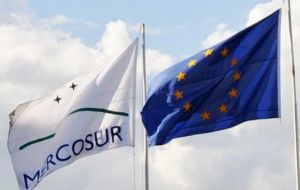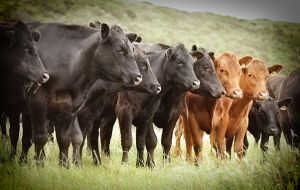 European Union leaders have agreed to press ahead with Mercosur talks and European Commission president Jean-Claude Juncker confirmed the bloc will "continue to do everything" to conclude a deal before the end of the year. "It's important," Mr Juncker said. "We underestimate the importance of Mercosur for the European Union."
The EU estimates a deal with Mercosur could double EU exports to the region - mainly cars and chemicals - which stand at €66bn a year. It says the deal would eliminate €4bn a year in tariffs and knock down regulatory barriers to the lucrative market.
But there are at least 11 countries - including Ireland and France - who oppose the EU's latest offer to Mercosur on beef and other sensitive agricultural products, which they say goes too far too fast. Opponents say that opening up the market to cheaper beef from Mercosur, at the same time as embarking on trade deals with New Zealand and Australia, will hit farmers hard.
EU beef imports from Mercosur are currently estimated at around 220,000 tons a year. The latest offer to Mercosur, tabled at talks earlier this month, would lower tariffs on 70,000 tons of beef. A next round of talks with Mercosur is due to take place early next month.
But in a meeting of agriculture ministers with the French and Irish delegations leading, and support from Austria, Hungary, Poland, Romania, Slovenia and Slovakia, the European Commission's decision to increase market access for beef and ethanol at the latest round of bilateral talks with Mercosur was strongly condemned.
Ireland's Minister of State for Food & Forestry Andrew Doyle, standing in for Minister Michael Creed, highlighted the 'very negative impact that such an approach would have on the EU beef sector, which is currently in a delicate balance.'
'There is no doubt that the balance would be profoundly disturbed in the event of an agreement with Mercosur,' which will be further exacerbated by the UK's decision to split from Brussels, underlined Andrew Doyle.

The acting Irish minister welcomed the improved market outlook and called for vigilance when dealing with price volatility on international markets. He also raised the 'effects of the considerable volatility in the value of Sterling against the Euro since the UK referendum' and the potential difficulties on agricultural markets as a result of Brexit.
In specific terms, he referred to the 'displacement effects that may arise if EU agri-food exports to the UK (such as Irish beef) are diverted to other EU markets on foot of a negative outcome to the negotiations.'
In response, EU Farm Commissioner Phil Hogan said Brussels 'could not proceed further into the negotiations without a credible offer on beef and ethanol ... failure to do so would have resulted in blame falling on the EU. We are ready to engage into the end-phase of the negotiations to reach an appropriate balance of our defensive and offensive interests,' he stated, while the ball is 'now firmly back in Mercosur's court.'
But, there are 'limits to what the EU can afford,' he said, confirming that the four key exporting countries already export 230,000 tons of beef to the EU annually (around 75% of all third country beef imports). The Mercosur side should moderate its expectations to what is manageable and acceptable to the EU, he stated.