Catalonia returns to normal; sacked president Puigdemont in Belgium
Tuesday, October 31st 2017 - 07:21 UTC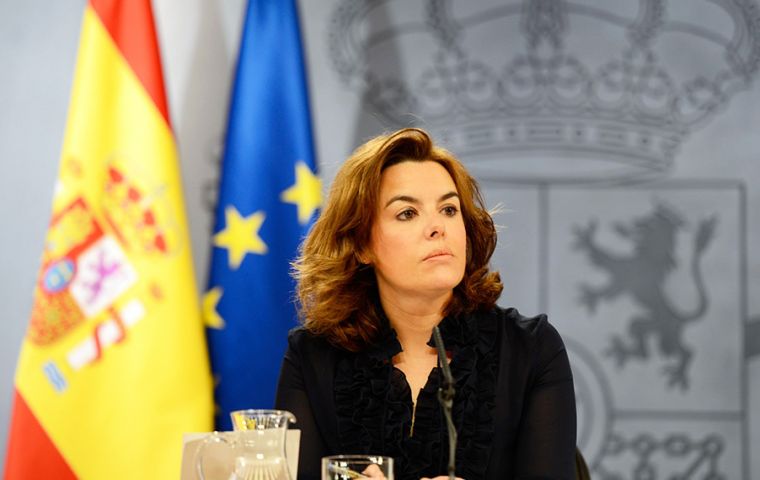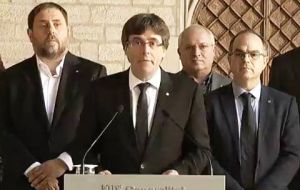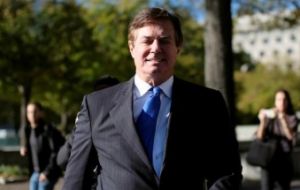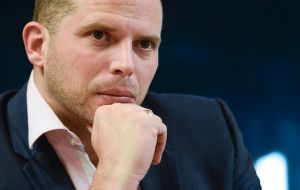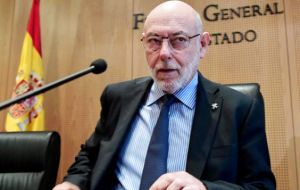 Sacked Catalan President Carles Puigdemont has gone to Belgium, a lawyer he has hired there says. The lawyer, Paul Bekaert, did not comment on reports that Puigdemont could be preparing an asylum claim.
The Spanish central government took direct control of Catalonia on Monday, replacing sacked officials.
It suspended the region's autonomy and called for fresh elections after Puigdemont and his government declared independence last week. Belgian lawyer Paul Bekaert said Mr Puigdemont was now in the Belgian capital, Brussels.
"I'm his lawyer in case he needs me," he said. "At the moment there are no specific dossiers I am preparing for him."
Theo Francken, Belgium's immigration minister, said over the weekend that an asylum application was "not unrealistic" but Prime Minister Charles Michel later said it was "absolutely not on the agenda".
Spain's Attorney General José Manuel Maza called on Monday for rebellion, sedition and misuse of funds charges to be brought against Catalan leaders. If found guilty of rebellion, Puigdemont could face a jail term of up to 30 years. Under the Spanish legal system, Mr Maza's requests will be considered by a judge.
The working day passed off peacefully despite some officials defying instructions from Madrid not to turn up for work. Any ministers who arrived at their offices were given hours to leave under threat of "action" by Catalonia's regional police force, Mossos.
Madrid's temporary move to impose direct control by invoking Article 155 of the constitution - a first for Spain - will see as many as 150 of the region's top officials replaced. Puigdemont and his vice-president Oriol Junqueras reject the central government's moves, arguing that they can only be removed from office by the citizens of Catalonia.
Madrid has called for fresh regional elections on 21 December. A spokeswoman for Puigdemont's PDeCAT party said it would field candidates "with conviction". The ex-president could run in new elections if he has not been jailed by then, according to Spain's Foreign Minister Alfonso Dastis.
On Monday, minister Dastis said he hoped the forthcoming elections would help to "restore legal governance and rule of law in Catalonia".