Fishing subsidies to be on the WTO summit table in Buenos Aires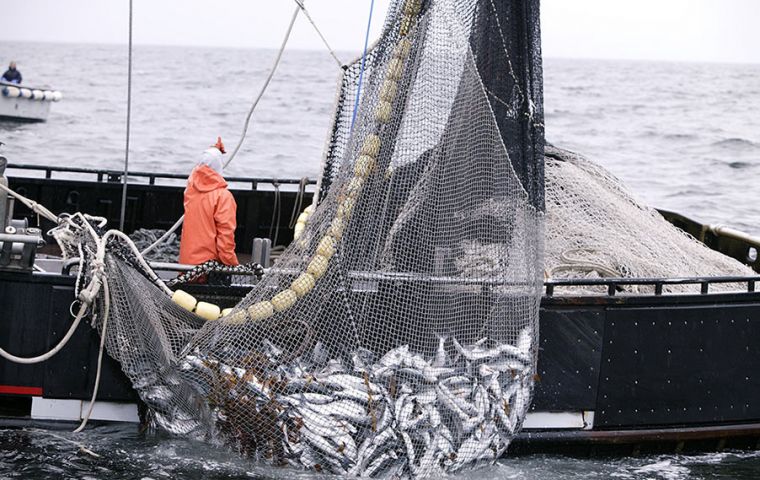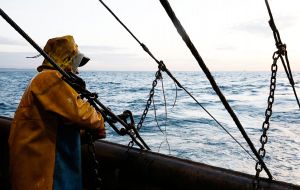 Meeting for the first time in Latin America, the World Trade Organization's 11th Ministerial Conference will take place in Buenos Aires from 10-13 December. Central to this year's talks will be an international deal to curb harmful fishing subsidies. These are government payments or tax breaks that contribute to overcapacity, overfishing and illegal fishing (IUU) globally.
The 164 member countries of the World Trade Organization (WTO) will aim for a binding agreement to eliminate these subsidies, an issue that has been under discussion for more than two decades. This year, a strong, renewed commitment from all actors could help to achieve an urgently-needed deal.
Subsidies paid to the fishing industry amount to around US$35 billion per year. Of this, US$20 billion are given in forms that enhance the capacity of large fishing fleets, such as fuel subsidies and tax exemption programs, according to the European Parliament's Committee on Fisheries.
Proper management of fisheries can go some way to curb the impact of fleet expansion on dwindling resources, but measures are rarely enforced effectively, meaning fisheries are overexploited.
Around 60% of the world's assessed fish stocks are fully exploited and 30% are already overexploited, according to the 2016 SOFIA report, published by the United Nation's Food and Agriculture Organization, FAO.
Experts claim, along with many developing countries, that fisheries subsidies significantly distort global fish markets and are a major contributing factor to the depletion of resources. However, developing countries want to protect subsidies, which they say support the livelihoods of low-income, resource-poor fishermen.
The Sustainable Development Goals (SDGs) established in 2015 by the United Nations agreed to eliminate fishing subsidies by 2020 as part of the SDG 14, which aims to conserve and sustainably use the oceans and marine resources.
The role of the WTO in achieving this was reiterated in June 2017 at the UN Ocean Conference held in New York. WTO deputy general director Alan Wolff said eliminating fishing subsidies would be the "priority in Buenos Aires", although preferential treatment may be given to lower income countries.
"Fishing subsidies have been in the agenda of the WTO since its last meeting in Nairobi [in 2016]. For Argentina, it's an important issue and since it's chairing the summit it's possible to have some kind of agreement," said Marcelo Elizondo, trade expert and head of business consultancy DNI.
According to a study from the European Commission, China pays more in fishing subsidies than any other country. From 2011-2013 it spend an average of 5.6 billion Euros per year; with 90% of subsidies going on ship fuel. Second is the US, which paid 1.6 billion Euros in 2013; followed by South Korea 1.5 billion Euros in 2014; Japan 1.2 billion Euros in 2015; and Russia 25 million Euros.
China has the world's largest distant water fishing fleet, with more than 2.900 vessels in 2016, according to Greenpeace. "China is a major trade power and a key actor in the WTO. We hope it will be supportive of these discussions".