OAS observers will be deployed in Brazil's general election of October 2018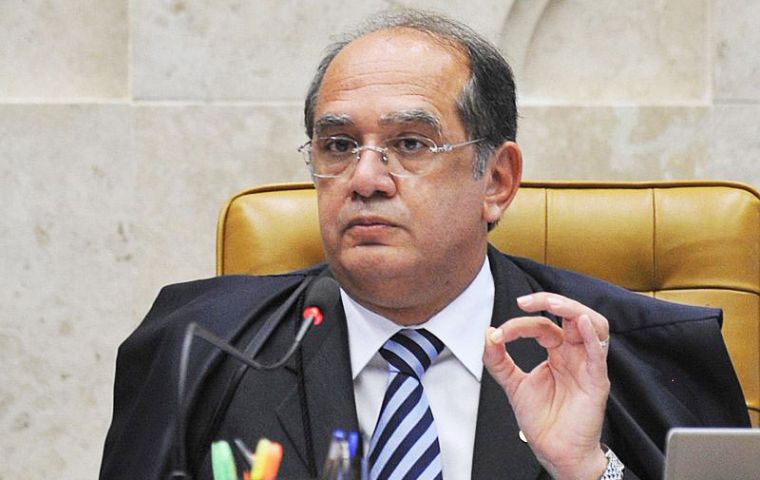 The Organization of American States (OAS) and the Supreme Electoral Tribunal of Brazil signed the Procedural Agreement for the first deployment of an Electoral Observation Mission to Brazil.
Following the signing of the agreement, the President of the Supreme Electoral Tribunal of Brazil, Gilmar Ferreira Mendes, highlighted the transparency provided by the OAS Missions to the electoral processes in the region.
"The participation of electoral observers is a common and very positive practice in the Americas. The OAS missions provide effective support for deepening democracy in the region, with the encouragement and advancement of the gender dimensions and the participation of minorities, among others, "he said.
For his part, OAS Secretary General Luis Almagro announced that the Mission will have a large team of specialists and international observers and highlighted the relevance of the invitation that the Electoral Tribunal has extended to the OAS.
"Since 1962, the OAS has deployed more than 250 electoral observation missions in the hemisphere. With the professionalism, independence and impartiality that characterize them, the Missions have contributed to strengthening electoral processes in 27 countries in the region. We are proud that Brazil joins this list of member states that receive our Missions," he said.
The general elections in Brazil will be held on October 7, 2018.