Russia again becomes main supplier of oil for Cuban refinery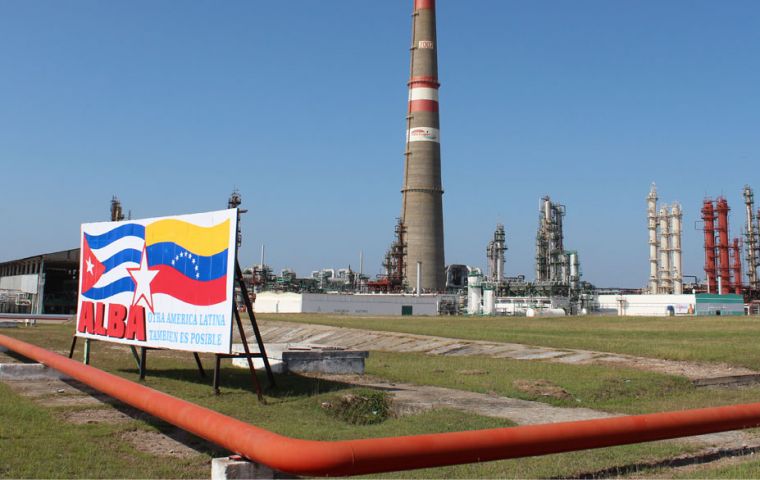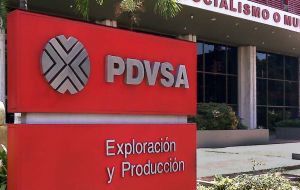 Venezuela has pulled out of a partnership with Cuba in its Cienfuegos oil refinery and the Caribbean island has taken full ownership of the plant, Cuban state media said. Venezuela is grappling with an economic crisis that already forced it to slash cheap oil shipments to Cuba, which has had a knock-on effect on the island's ailing economy.
The reason for the dissolution of the partnership was not immediately obvious. A former Venezuelan government official said Cuba had taken Venezuelan state oil-firm PDVSA's 49% stake in the Cienfuegos refinery as payment for debts it said the country incurred.
The source added that Cuba said Venezuela owed it for professional services provided as well as the rental of tankers.
"Since August 2017, the Cienfuegos refinery has been operating as a fully Cuban state entity," the ruling Communist Party's newspaper Granma wrote.
The Cienfuegos refinery is a Soviet-era facility configured to run Russian crude that was later upgraded by PDVSA to convert up to 65,000 barrels per day (bpd) of Venezuelan oil into refined products for Cuba's domestic market and exports.
It processed just 8 million barrels of crude in 2017 (roughly 24,000 barrels per day), Granma reported, indicating it was operating well below capacity due to lower shipments of oil from Venezuela.
A lack of medium and light oil had forced PDVSA this year to change the quality of the crude shipped to the island to heavier grades, which are more difficult to process at Cienfuegos.
Cuba has long relied on Venezuela for about 70% of its fuel needs. But shipments have fallen by as much as 40% since 2014 and Cuba is looking for new suppliers to help mitigate electricity and fuel rationing to state companies.
Cuba took a delivery of oil from Russia in May, helping compensate somewhat for that drop, and Russian oil major Rosneft said in October it was looking to expand cooperation. That could mean increased deliveries to Cuba, joint extraction projects as well as cooperation to modernize the Cienfuegos refinery, Rosneft said.
Lower Venezuela oil supplies and a cash crunch have forced Cuba to slash imports and reduce the use of fuel and electricity over the past two years.
This helped tip its centrally planned economy into recession in 2016 for the first time in nearly a quarter century. The government is expected to give an estimate for economic performance this year at the twice-annual parliamentary session next week.