Petrobras 2018/22 business plan foresees US$ 74.5bn investments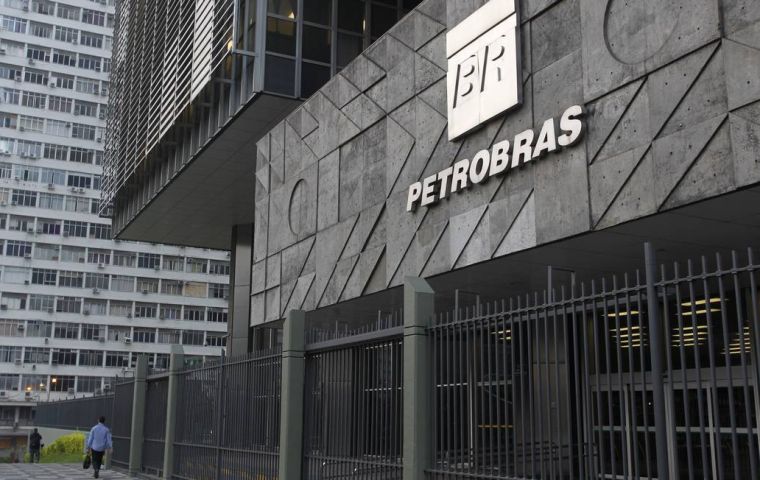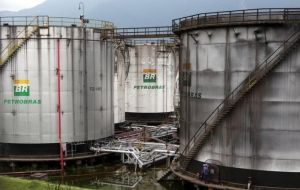 Petrobras' business and management plan for 2018 through 2022, approved by the Brazilian state-owned oil company's board of directors, foresees investments of US$ 74.5 billion, slightly higher than the US$ 74.1 billion projected in the previous 2017-2021 program.
The company said that it is "maintaining the same level of investments" compared to the previous plan and "continues to prioritize oil exploration and production projects in Brazil."
"In other business areas, investments are aimed at maintaining operations and projects related to the flow of oil and natural gas production," the oil company said in a statement.
Petrobras affirmed the volume of divestments for the 2017-2018 biennium of US$ 21 billion. The company noted that it would continue its efforts to reduce operating costs, predicting US$ 136.8 billion in manageable operating expenses by 2022.
The management of operating costs and divestments, "associated with a cash flow generation estimated at US$ 141.5 billion, after dividends, will enable Petrobras to invest and reduce its indebtedness, without the need for new net funding in the horizon of the plan", Petrobras said.
Meanwhile, oil and natural gas production has also been revised upwards and is expected to reach 3.55 million barrels of oil equivalent per day (boed) by 2022, with 2.88 million barrels per day (bpd) of oil and liquefied natural gas in Brazil. In the previous plan, the output was estimated at 3.41 million boed.