Argentine Air Force base turned into an airport for low cost airlines' operations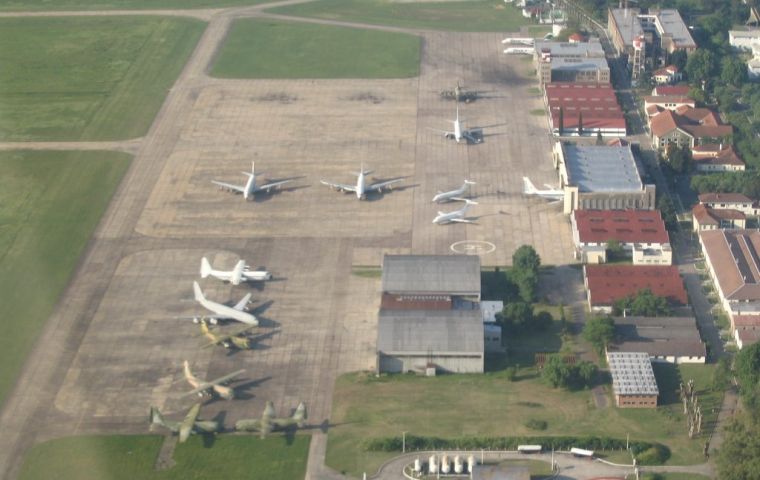 El Palomar airport to the west of metropolitan Buenos Aires was officially incorporated to Argentina's National System of Airports and will be open for the low cost airlines to operate, beginning January.
According to Decree 1092/2017 published in the Official Gazette, the Argentine government incorporated to the system the facilities of the El Palomar Air Force base. The document has the signatures of president Mauricio Macri, cabinet chief Marcos Peña, and minister Guillermo Dietrich.
This means low cost airlines such as FlyBondi and Norwegian Air, will have access to operate from this airport's strips, which have been recently reconditioned.
"The incorporation of El Palomar airport is an instrument for the development of the country, following on the need to address recent policies referred to the expansion of the commercial air travel market", indicates the decree.
The National Civil Aviation Administration had requested the incorporation of the air base with the purpose of having its infrastructure modernized to facilitate recent policies referred to the expansion of the commercial air market.
The State must adopt the pertinent measures to achieve an adequate infrastructure for the commercial air transport, both domestically and internationally, and ensure with these facilities links with the rest of the world, and a network of communications with the regions of the country, argued the Argentine Executive.