Latin America has started to look seriously at Indian economy and opportunities By R. Viswanathan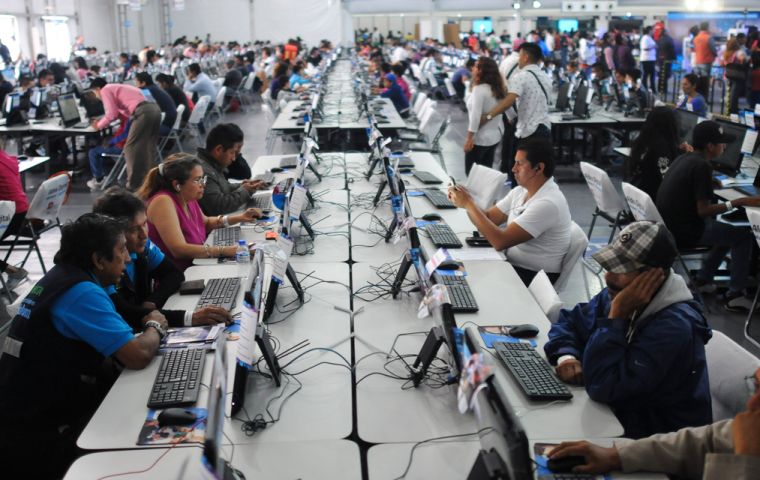 Latin America's GDP growth is projected to increase to 2.2% in 2018 from 1.3% in 2017. The Pink Tide has receded for the moment, giving rise to more centre right governments in the region. In 2018, Brazil, Mexico, Colombia, Costa Rica, Paraguay and Venezuela will have presidential elections. Venezuela's political and economic tragedy could get worse.
Caught between the bullying Trump, protectionist Europe and the trust deficit with the Chinese, the Latin Americans have started looking more seriously at India, which has become more important for Latin America's exports than any European country.
In the first six (April-September) months of 2017-18 fiscal year, India's exports to Latin America have increased by an impressive 17% reaching US$ 6.2 billion. Indian companies have started getting infrastructure projects and contracts for supply of equipments and machinery in the region. Sterlite Power Grid of India has just won a billion dollar power transmission line project in Brazil. Latin America has become a regular contributor to India's energy and food security.
This is an opportune time for India to take the win-win economic partnership with Latin America to the next level. The appointment of Mr. Suresh Prabhu as Commerce Minister of India is welcome news for economic relations with Latin America. He has been taking interest in the region with his deep knowledge and understanding. http://businesswithlatinamerica.blogspot.in/