Brazil denies any hypothesis of credit rating downgrade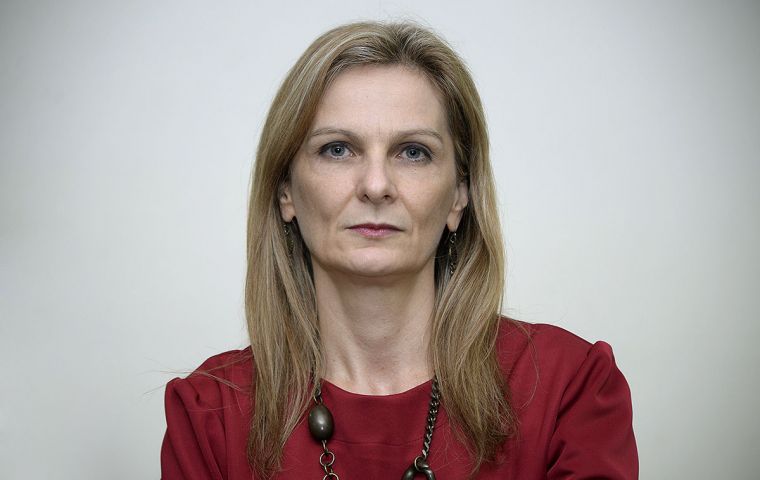 "The government does not work on the hypothesis of a rating downgrade by the main credit rating agencies", said Brazil's Treasury Secretary Ana Paula Vescovi during an interview to release the primary results of the Central Government.
"We do not work with that hypothesis," she said.
Since last week, when the Brazilian Finance Minister Henrique Meirelles made a series of conference-calls with credit risk agencies, the market speculates that there could be a downgrade of the Brazilian note.
Meirelles, however, denied and stated that the conferences were only to clarify doubts about the pension reform.