Brucellosis outbreak at Paraguay Vet School triggers alarm bells for the industry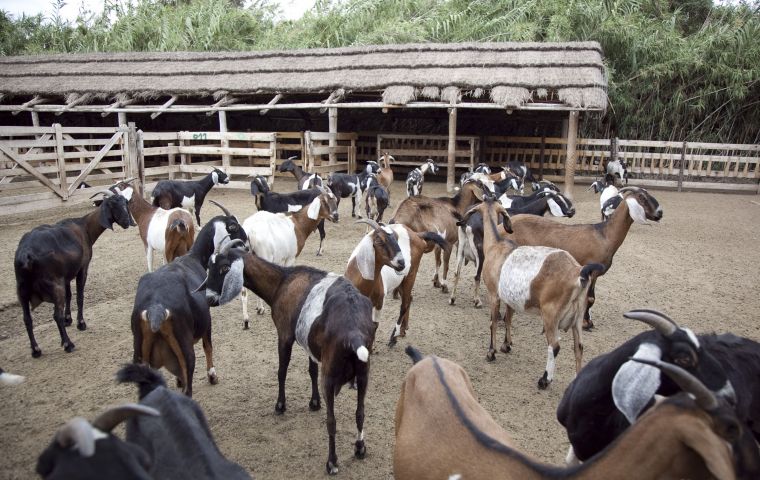 An outbreak of brucellosis at the Veterinary School of the Asunción University in Paraguay, FCV-UNA, has cost the academic center its international certification, and has become a shameful experience for a country which is among the top world beef exporters.
The National Agency for High Education Assessment and Credits reported in a release that the Mercosur certification, ARCU-Sur, of the Asunción University Vet School had been suspended. The sanction stands until the Vet School has implemented the effective and efficient bio-security mechanisms of the practical components in grass root work, and academic tests.
The release adds that once the academic year begins next February, the agency will visit the Vet School and reconsider the certification. The process will count with the coordination of the Asunción University, which has been supportive all along.
This is the first time such a drastic action has been implemented in one of Mercosur member and associate countries, Argentina, Brazil, Paraguay, Uruguay, Colombia, Peru, Chile, Ecuador and Bolivia, particularly since the first outbreak was first reported last October when a student and a professor reported positive to brucellosis. This followed what is believed to be contagion from a goats flock at the Vet School which effectively were diagnosed positive.
It is believed that one of the persons who suffered brucellosis contagion but went unreported died in late December. This triggered the immediate removal of the Vet School Dean Azucena Cabrera.
For Mercosur and particularly Paraguay, an outbreak of brucellosis is extremely serious since the region is the world's main producer of beef and Paraguay is among the top ten exporters, with an annual overseas sales of US$ 1.7 billion dollars.
Brucellosis is defined by the US Center for Diseases Control and Prevention as an infectious disease caused by bacteria. People can get the disease when they are in contact with infected animals or animal products contaminated with the bacteria. Animals that are most commonly infected include sheep, cattle, goats, pigs, and dogs, among others