Temer investigated on decree allegedly benefitting Santos port operator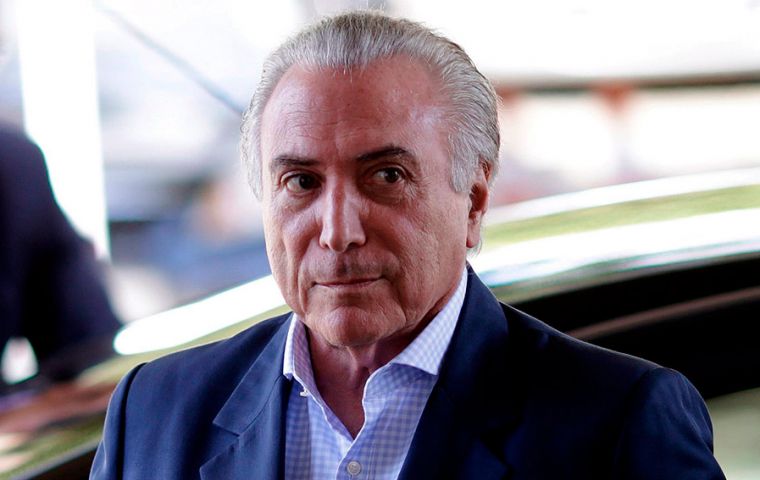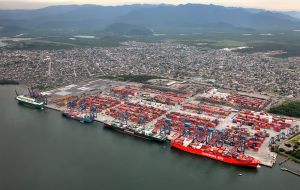 Brazilian police have requested that President Michel Temer answers 50 questions as part of an investigation into alleged corruption involving a decree regulating the country's ports, a government spokesman said.
Police are investigating whether Temer took bribes in exchange for shaping the decree in a way that would benefit logistics firm Rodrimar SA, which operates some services in the Port of Santos, Latin America's busiest container port.
The decree, published in May, lengthened the deadline for contracts governing port concessions, benefiting current operators. The investigation adds to several graft allegations that have hammered Temer's presidency, though he has so far managed to avoid a trial with the backing of Congress.
Temer has denied any role in the corruption scandals.
Temer's attorney Antonio Mariz said he would answer the questions even though he is not legally obliged to do so.
The spokesman declined to expand on the content of the list of questions.
According to local magazine Época, police have asked whether Temer was offered campaign donations by representatives from the Port of Santos in exchange for fulfilling their demands, among other questions.