Petro: The cryptocurrency that is not cryptocurrency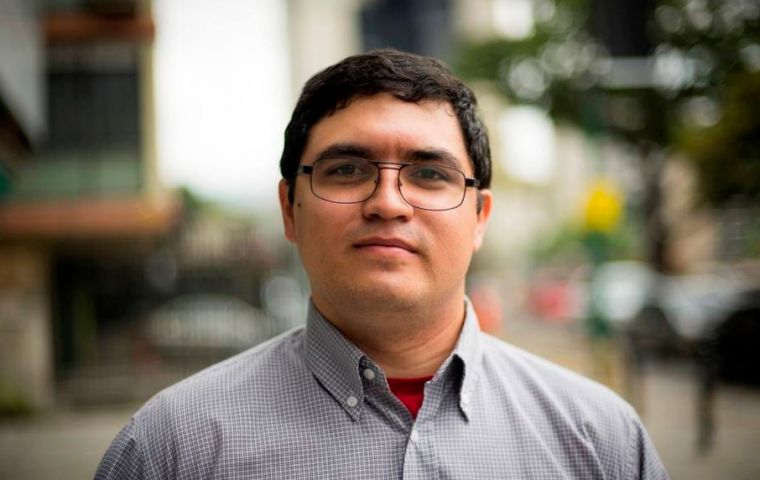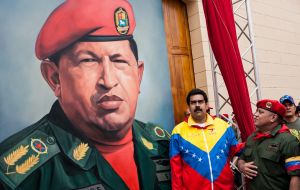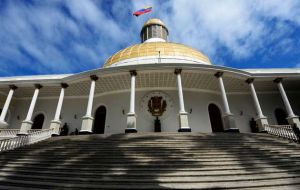 According to the journalist specialized in technology Edgar Rincon, the solution devised by the Venezuelan government to evade the "strong and cruel sanctions of the international community to Venezuela", the Petro, is not a cryptocurrency because "within the guidelines of the cryptocurrency guide does not fit. "

The technology on which cryptocurrencies are based, called blockchain -basically it is a technology supported by a computer network of 'miners'-, requires that cryptocurrencies must have a certain number of units and that each user with specialized software can 'mine' and receive a payment for the transaction he make, making an allegory of the gold.

Computer-to-computer transactions form a network with the same information based on trust; "We are all going to have the same information, that's why if all of them validate the transaction, it becomes reliable", adds Rincón. However, with the announcement of Nicolás Maduro, what represents the Petro has become a very confusing measure due to the low credibility that is given and the weakness of its bases.

The Petro will not be able to mine freely as it happens with other popular cryptocurrencies, but it will be sold in supposed auctions and it will be sustained in barrels of oil that have not yet been extracted, instead of trust. For technology analyst Luis Carlos Diaz, "Petro does not approach a cryptocurrency but rather a bond, and we already know what happens with Chavism bonds" referring to the defaults of bonds that left in partial default to the state oil company, PDVSA.

Yesterday afternoon, the National Assembly, controlled by an opposition majority - but illegally annulled by the National Constituent Assembly only composed of Chavistas - announced that it will declare null the issue of the petro because it is unconstitutional because it "represents a purchase contract / future sale whose underlying asset is a barrel of oil " and violates Article 3 of the Hydrocarbons Law.

For Diaz, this is a measure that only seeks to draw attention and generate newspaper headlines because this has nothing to do with the national crisis, "We are in a time of hyperinflation in which to look for alternative currencies happens but that the government itself does indicate that they are trying to flee forward and keep people distracted."

"When someone is told I give you a Petro for a barrel, I owe you a barrel and what they do is to indebt the new generations as they have done with other fronts" added Díaz. And it is that when it comes to trust, that basic asset in the operation of a cryptocurrency, is what remains least among Venezuelans and their institutions. This is a measure that will open a new way of indebting the country with oil.