Argentina inflation reached 24.8% in 2017, well above central bank's target
Friday, January 12th 2018 - 10:50 UTC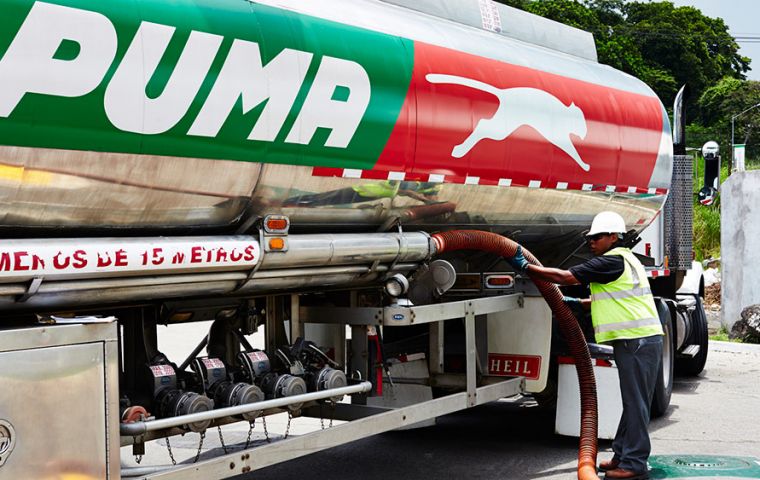 Consumer prices in Argentina rose 24.8% in 2017 after a sharp 3.1% increase in December, government data showed on Thursday, well above the central bank's target range for annual inflation of 12-17%t. The monthly reading, which was above median expectations in December of 2.5%.
The government in late December relaxed its 2018 inflation target to 15%, up from the central bank's previous 8-12% goal. The central bank cut interest rates earlier this week after relaxing the inflation target.
Hikes in prices for utilities, gasoline and transportation as the government cuts subsidies to reduce its wide fiscal deficit have contributed to inflation's persistence. In December, regulated prices surged 9.1% compared with the prior month, while core inflation - which excludes regulated and seasonal prices - was 1.7%.
In greater Buenos Aires, which had been used as a proxy for the country's inflation before the Indec statistics agency launched a nationwide index last year, consumer prices rose 3.4% in December, the biggest increase this year.