Conservatives urge "unity of purpose" ahead of EU Withdrawal Bill third reading
Wednesday, January 17th 2018 - 10:14 UTC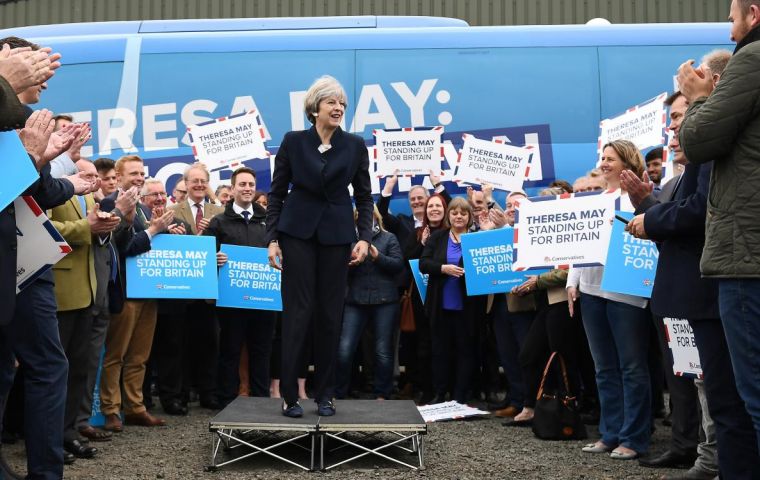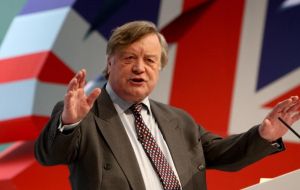 The Conservatives have urged MPs to show a "unity of purpose" and back their Brexit legislation in a key vote. The EU (Withdrawal) Bill gets its third reading in the House of Commons later before heading to the Lords.
The draft legislation has already been the subject of highly-charged debate in the Commons, facing hundreds of attempts to change its wording and suffering one government defeat. Ministers are not expected to lose Wednesday evening's vote.
But there have been warnings of trouble further ahead when the House of Lords takes over. The UK is due to leave the EU in March 2019, and the EU (Withdrawal) Bill is a key part of the government's Brexit strategy.
As MPs debated it on Tuesday, pro-EU Conservative MP Ken Clarke said he hoped and believed that the Lords would make "an enormous number of changes", adding that it was an "illusion" to think it would get an "untroubled passage".
The government can seek to overturn any changes inflicted by the Lords. The bill aims to end the supremacy of EU law, which would be copied into UK law in order to ensure a smooth transition on Brexit day.
Labour, which has set its own red lines for supporting the bill, is expected to oppose it in Wednesday's third reading vote. But with no Conservative rebellion forecast it is likely to pass this stage.
Conservative Party chairman Brandon Lewis said the bill was the "single most important step towards guaranteeing legal continuity on day one outside the EU", urging Labour to back it or "vote for chaos".