Brigitte Bardot calls the MeToo movement "hypocritical and ridiculous"
Thursday, January 18th 2018 - 09:32 UTC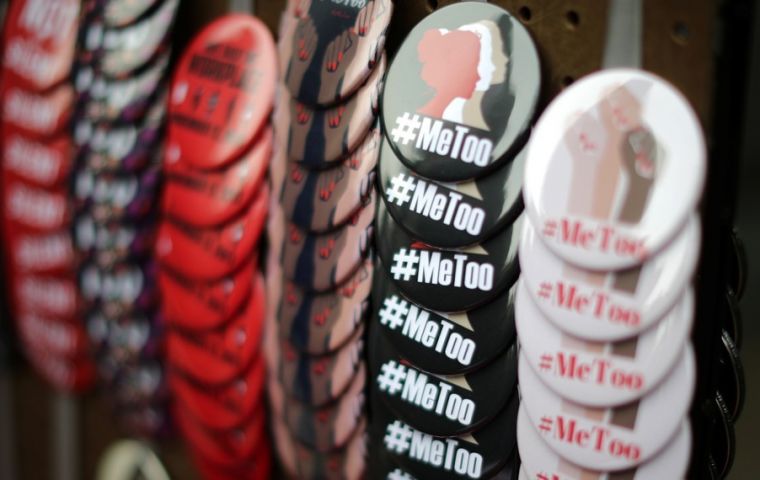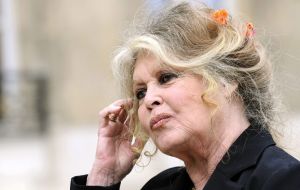 French film legend Brigitte Bardot attacked the #MeToo movement on Wednesday, claiming that actresses who complain of sexual harassment were just looking for publicity. "The vast majority are being hypocritical and ridiculous," she told the French magazine Paris Match.
"Lots of actresses try to play the tease with producers to get a role. And then, so we will talk about them, they say they were harassed," declared the 83-year-old Bardot.
"I was never the victim of sexual harassment. And I found it charming when men told me that I was beautiful or I had a nice little backside," said the actress, who became a sex symbol overnight for "And God Created Woman" in 1956.
Her comments come a week after fellow French star Catherine Deneuve sparked a worldwide feminist backlash by defending men's right to "hit on" women.
She signed an open letter by 100 prominent women that claimed that #MeToo had become a puritanical "witch-hunt" which threatened sexual freedom.
It also inferred that women fondled on public transport should just get over it.
But Deneuve later distanced herself from some of the other signatories after one claimed that women can orgasm during rape.
The 74-year-old went on to apologize to victims of sexual assault, saying there was "nothing good" about harassment.