EU sanctions against Venezuelan officials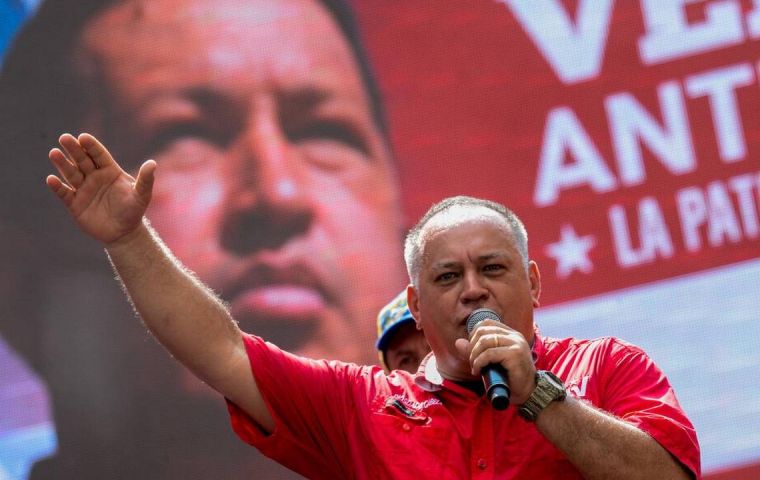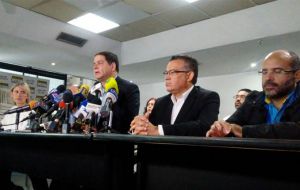 Among the sanctioned are the number two of the government, Diosdado Cabello; Néstor Reverol, minister of Justice and Maikel Moreno, president of the Supreme Court of Justice. These are new individual sanctions, which include the freezing of assets and the prohibition to travel to the countries of the European bloc to at least seven senior Venezuelan officials.
The objective of this measure is to "support the dialogue process" between the opposition and the Government. European diplomats reported "we must continue to press" referring to the perception of the situation last years. However, the opposition published a statement indicating that they would not resume negotiations due to declarations by Minister Reverol about the case of the rebel policeman, Oscar Pérez.
In November, Brussels imposed an arms and material embargo since that items could be used in the repression against the population. Nevertheless, individual sanctions were suspended in the hope that the situation would improve.
All that remains is for the measures to be formally approved by the foreign ministers next Monday.
Among those affected are also the Procurator, Tarek William Saab; the president of the Electoral Council, Tibisay Lucena; the former commander of the Bolivarian National Guard, Antonio Benavides Torres; and the head of intelligence, Gustavo González López.