Argentina's GDP expanded 2.9% in 2017, bouncing from a 2.2% retraction in 2016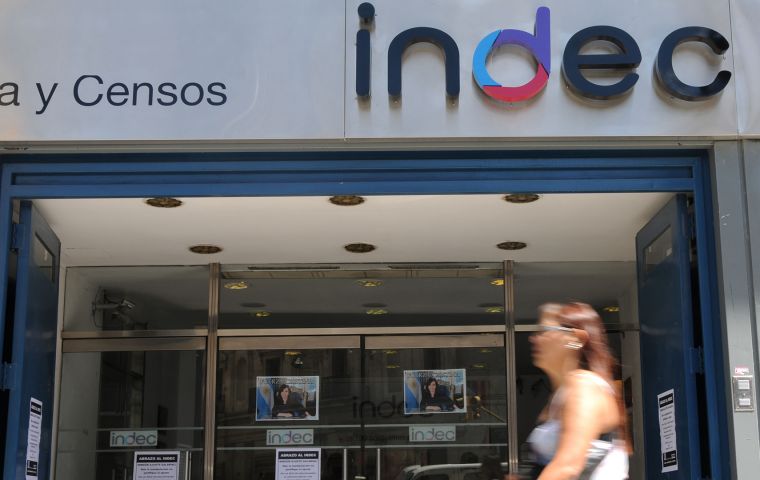 Argentina's gross domestic product (GDP) expanded by 2.9% in 2017, and grew 0.7% in the fourth quarter from the third quarter, a Treasury Ministry source said on Friday, bouncing back from a 2.2% contraction the prior year.
The annual growth figure means Argentina will not have to make a coupon payment on growth-linked bonds known as GDP warrants this year, the source said. Growth of more than 3% would have triggered a payment.
Payments on the warrants, issued as part of debt exchanges in 2005 and 2010 following Argentina's 2001 default, could have totaled as much as US$3 billion. Latin America's No. 3 economy could still make payments in future years if growth exceeds 3%. The government's 2018 budget estimates growth of 3.5% this year.
The economy grew 4.2% in the third quarter compared with the third quarter of 2016 and expanded 2.5% in the first nine months of the year, according to the most recent data from Argentina's Indec government statistics agency.
Indec is expected to publish fourth quarter GDP data on March 21. The official determination of whether the GDP warrant payments will be made depends on revised data Indec will publish later this year.