Taxman knocking on Falklands homes: time to present 2017 Income Returns
Monday, February 5th 2018 - 20:10 UTC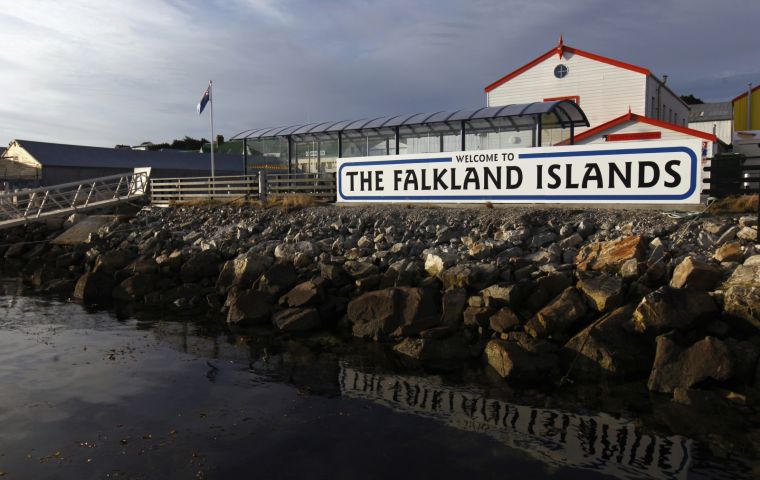 The Falkland Islands has announced that individual 2017 Income Returns will be issued on 2nd March 2018, and if any individuals do not receive a return by 9 March 2018, and believe they should complete one, please contact the Tax Office on 28470.
All returns are processed in a strict date order, based on date of receipt in the Taxation Office, to ensure equity and fairness between taxpayers. Once assessments are completed a notice of assessment is sent to each individual using contact details provided on the return.
Whilst the Tax Office endeavor to process all returns as soon as possible it is important to note that the rate at which the Tax Office receives returns through the period is extremely uneven, with nearly half of the returns received either in the first two weeks after the issue date or the last two weeks prior to the deadline.
As such the turnaround times of individual returns are heavily, and unavoidably, impacted during these times. The Tax Office appreciates the patience and forbearance of the community.
Deadline for the submission of returns is 31 August 2018 and there are penalties for late submissions. For more information please visit our offices between 9am and 12noon, Monday to Friday, call 28470 or email general@taxation.gov.fk