Brazilian judge overturns injunction and allows the export of live cattle
Tuesday, February 6th 2018 - 09:22 UTC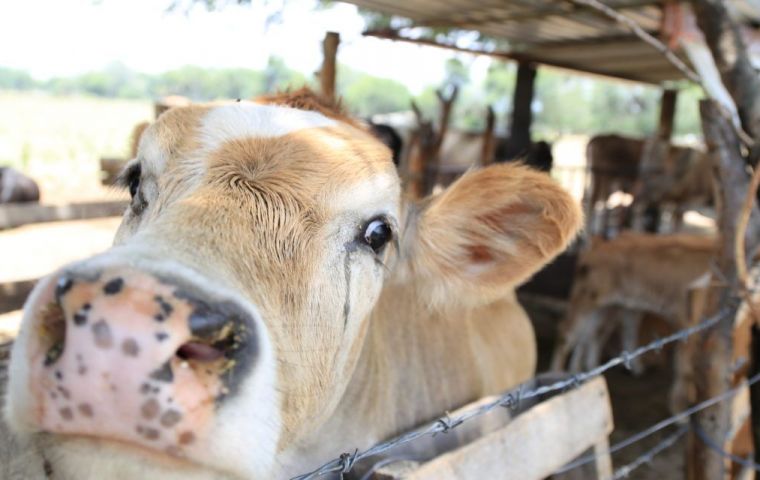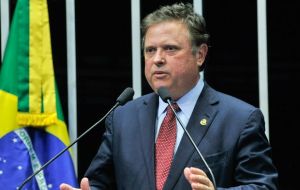 Brazil's government has won a court decision allowing the export of live cattle, overturning an injunction obtained by an animal rights group, the Agriculture Ministry said on Monday.
Victory for Brazilian farming. Exports freed," Agriculture Minister Blairo Maggi said in a statement announcing that a Sao Paulo appeals court had allowed the export of any shipment of live cattle in the country's ports.
The court found that all the government's export permits fully complied with the laws, Maggi said.
The injunction to halt the export of live animals was granted by a lower court in Sao Paulo on Friday on behalf of an animal rights group known as Fórum Nacional de Proteção e Defesa Animal, which argued that long-distance shipping amounted to animal cruelty.
On Sunday, a federal court temporarily lifted the injunction for a shipment of around 25,000 cattle from the port of Santos.
The ministry said in a statement earlier on Monday that Brazil's norms for exporting live animals complied with rules set by the World Organization for Animal Health.
Total meat exports from Brazil are worth some US$14 billion annually, according to government data. Live cattle exports had grown to be worth more than US$1.5 billion, the ministry said in its statement, without giving a time frame for that figure.
Sunday's shipment had left port and was headed to Turkey, according to a spokesman for Minerva SA, the Brazilian meatpacker that sold the animals to an unnamed client in that country. The journey generally takes 16 days.
Originally, 27,000 head of cattle were supposed to be shipped on Feb. 1, but the delay led to some being left behind, the spokesman said.