Brazil's second largest private bank names new CEO in a major shakeup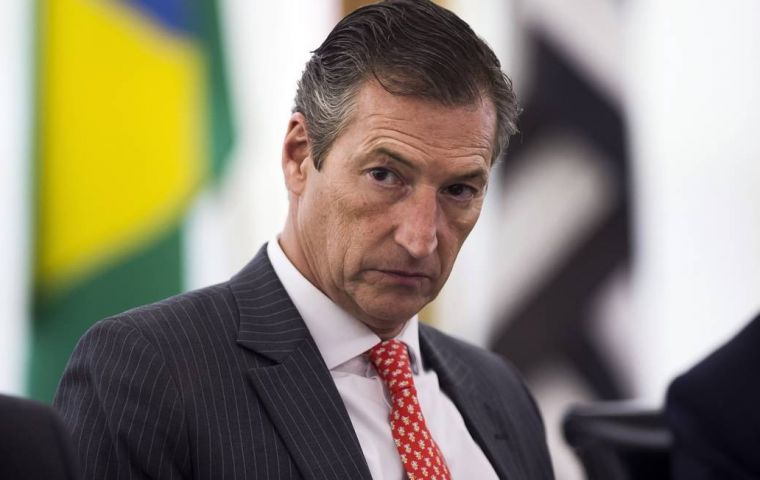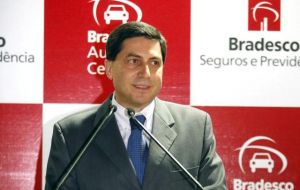 Banco Bradesco SA, Brazil's second-largest private-sector lender, appointed a new chief executive who told journalists that demand for credit has already improved in the first month of 2018. Octavio Lazari, 54, head of Bradesco's insurance unit, was appointed as the bank's next CEO amid a broader management shakeup with younger executives joining the board and upper management ranks to tackle increasing competition from all-digital banks.
Lazari has four decades of experience at the bank, beginning his career as a teenager in 1978 and is expected to take the helm next month after his appointment is approved by the board and a shareholders' assembly.
Insurance amounted to 30% of Bradesco's net income last year. Current CEO and chairman Luiz Carlos Trabuco Cappi also ran Bradesco Seguros before becoming CEO in 2009, and will remain as chairman.
Preferred Shares in Bradesco were up 0.75% at 38.70 reais in trading in Sao Paulo, whereas benchmark Bovespa was down 0.6%.
Three Bradesco executive vice presidents, each with more than 20 years at the bank, had also been in the running for the CEO post: investor relations director Alexandre Gluher, retail head Josué Pancini and IT executive Mauricio Minas. They were named to Bradesco's board on Monday, as well as Executive Vice President Domingos Figueiredo de Abreu, who oversees loans approval.