UK supermarkets ban sales of energy drinks to children under 16
Tuesday, March 6th 2018 - 08:59 UTC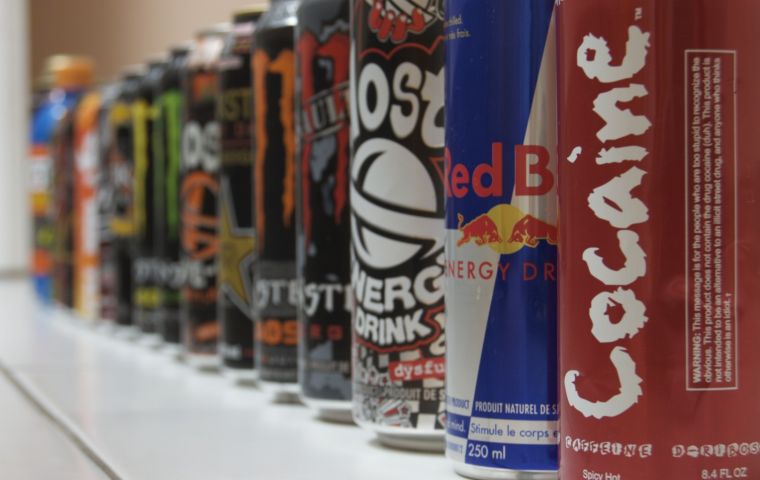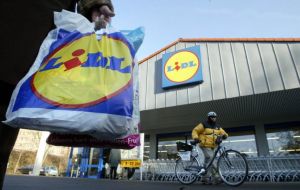 Sales of energy drinks to children under 16 have been banned in most major UK supermarkets, amid concerns about high levels of sugar and caffeine. Boots is also joining supermarkets such as Asda, Waitrose, Tesco and the Co-op in introducing the rule.
Retailers will limit sale of energy drinks containing more than 150mg of caffeine per liter to under-16s. Co-op said it recognized the "growing concern about the consumption of energy drinks" among children.
Other supermarkets introducing the voluntary ban include Aldi, Lidl, Sainsbury's and Morrisons. Boots is the first retailer to partake that is not a supermarket. The Co-op, Aldi and Lidl implemented the change on 1 March, while Morrisons, Waitrose, Asda and Boots put the rule in place on 5 March.
A Boots spokesperson said: "Helping our customers to live healthier lives has always been our core purpose. "We have listened to the growing public concern about young people consuming these high sugar and highly-caffeinated drinks."
Although Tesco has announced its decision to follow, it will not implement the change until 26 March.
The move follows calls by campaigners for a complete ban on energy drinks, and after MP Maria Caulfield asked Prime Minister Theresa May to consider a UK/wide ban earlier this year.
Celebrity chef Jamie Oliver, who led the NotForChildren campaign, welcomed the news and took to Twitter to celebrate the supermarkets that had "done the right thing".
The NASUWT teaching union has also campaigned for restrictions on energy drinks sales to children, and called on schools to ban high-caffeinated beverages from their premises.
NASUWT's general secretary, Chris Keates, previously told the BBC: "The very high levels of caffeine and sugar these drinks contain impact adversely on pupil behavior in schools and teachers are left to deal with the fallout.
"There is a chronic lack of awareness about the effects and long-term health impacts of these drinks which many pupils and parents think are just another soft drink."