Falklands' Communications Regulator launches spectrum management project
Monday, March 19th 2018 - 09:09 UTC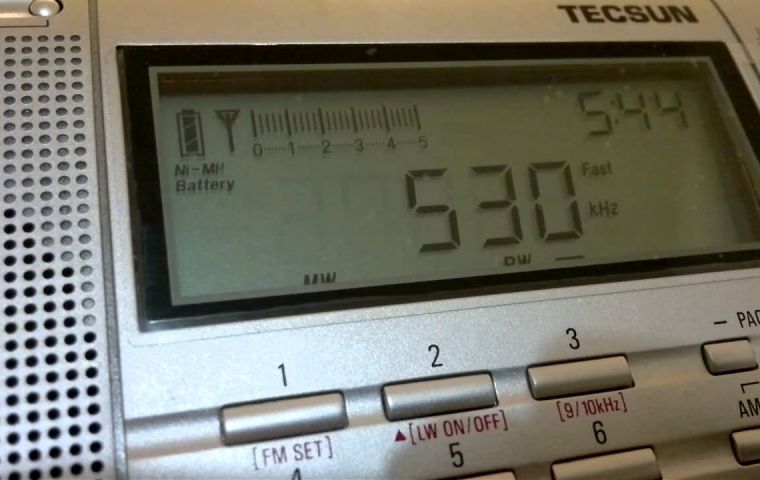 The Falkland Islands Communications Regulator, Susannah Nightingale, has announced the launch of a spectrum management project. 'Radio spectrum' often abbreviated to 'spectrum' is the part of the electromagnetic spectrum which is used for radio transmissions. Frequencies in this range can be used for many different types of communications such as television, radio, mobile phone and broadband services.
Part 6 of the Communications Ordinance 2017 gives the Communications Regulator general responsibility for the management of the radio spectrum in the Falkland Islands. There is currently no plan in place for the use of radio spectrum. The Communications Ordinance states that the first spectrum plan must be published during the two years following the start date of the Ordinance. This means a spectrum plan should be in place by April 2019.
Plum Consulting has been awarded the contract to work with the Communications Regulator on developing the spectrum plan and proposals for radio spectrum licensing.
The first stage of the project is to undertake an audit of the spectrum that is currently being used across the Falkland Islands. This will involve speaking to spectrum users to identify what frequencies are currently being used.
Communications Regulator, Susannah Nightingale, said: "The Plum project team, led by Tony Lavender, has extensive knowledge in spectrum. Their technical expertise and knowledge will be essential for the development of spectrum management in the Falkland Islands. I am looking forward to working with Plum and with spectrum users across the Islands in order to develop a clearer picture of how this resource is currently being used and to inform any recommendations on how to manage spectrum in the future".
More detail will be made available as the project progresses via the Communications Regulator website: http://www.regulatorfi.org.fk/spectrum. Any questions on the spectrum management project should be addressed to Susannah Nightingale, Communications Regulator, info.telecoms@sec.gov.fk