"Progressive" governments wide spread corruption in the region threatens the political system
Tuesday, March 20th 2018 - 10:08 UTC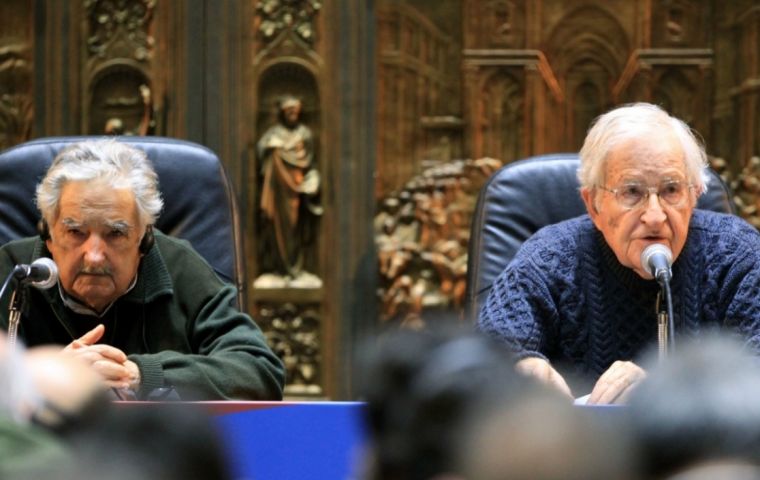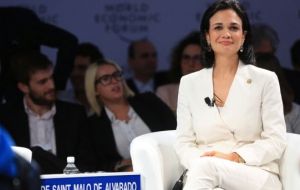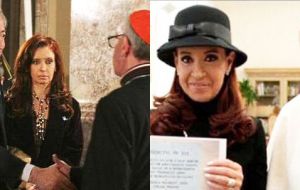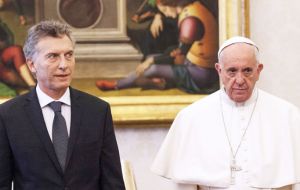 The wave of corruption that has spread throughout Latin America has shaken regional institutions, disillusioned populations and should define the electoral cycle that many Latin American nations are going through.
This was the conclusion of specialists who participated in a discussion panel at the World Economic Forum entitled "Latin American Panorama" about the electoral cycle and its effect on regional dynamics.
"There is a wave of movements protesting against democracy because [people] believe that it has worked poorly, it's been distorted by corruption", said Denise Dresser, a political analyst from the Autonomous Technological Institute in Mexico. "The fact is that Odebrecht has managed to unite the region".
The only Brazilian participating in the debate, Ricardo Villela Marinho, Executive Vice-President of Itaú Unibanco Bank, declared that democratic institutions are being questioned and that voters are repelled by traditional politicians.
"This is a moment of major turbulence. The saving blessing is that we are in a context of global growth of more than 4%."
Optimistic, Panamanian Vice-President Isabel de Saint Malo de Alvarado, said that the indignation of the population is forcing a response from institutions. "I would say that the fact that corruption cases are coming before the public is good news. I hope that this will influence the election cycle positively", she declared.
Daniel Zovatto, Director in the International Institute for Democracy, argued that it is premature to say that the region is moving towards the right-of-center, as has been the case in recent elections in Peru, Chile and in Argentina. "I think that the discussion between left and right is reductionist."
Last July US linguist, philosopher, historian, social critic Noam Chomsky visited Uruguay and in a raft of comments and conferences he shocked several members of the progressive ruling coalition of the country and the communist dominated unions.
Criticizing the left or progressive governments which have dominated regional politics in the last two decades, Chomsky said they had been unable to undo the "obscene concentration" of wealth and power, and have blatantly fallen to the temptation of corruption.
In his main conference, "Challenges to build solidarity democracies", Chomsky described power relations in the current world stage, which are pushing humanity closer to a climate and atomic catastrophes, with not much interest from the political establishment to respond to these challenges.
As to the "progressive vanguard" in Latin America, Chomsky warned about two main, and grave, issues which remain unsolved or have rather worsened.
"That is the incapacity to face and combat corruption, and to continue with the model line set before which makes these countries to exploit and live off primary goods", and totally dependent from the industrialized world.
Unfortunately these 'left wing' policies have also been supported with serious flaws which now threaten the game in several countries with "the return to the disastrous policies of previous years", concluded Chomsky in his visit to Montevideo.