Falkland Islands Government Partnership with local Environmental NGO Updated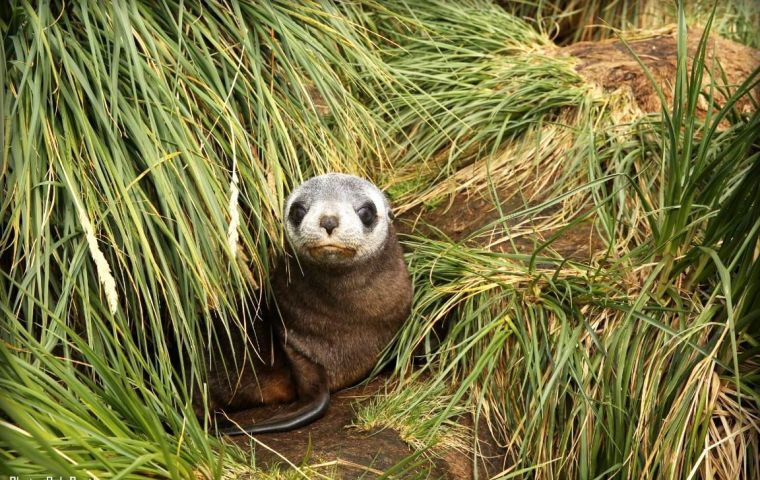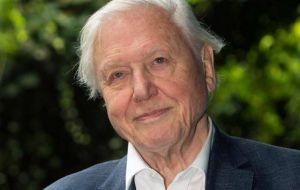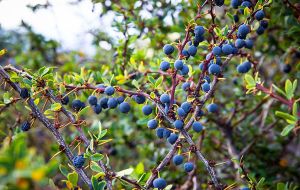 The Falklands Islands Government have just recently finalized a review process of their Memorandum of Understanding (MoU) with Falklands Conservation, a local environmental NGO. This is an important partnership for the Government and has been in place 2006 on a formal basis.
Falklands Conservation are an environmental conservation NGO, registered as a charity in the UK, though its head office and majority of trustees are based in the Falklands. The NGO can trace its history back to 1979 and counts Sir David Attenborough as a long-time supporter and current Vice President. They perform a variety of environmental research and conservation-based work annually, including monitoring of the globally important seabird colonies in the Islands.
The model of NGOs working in partnership with local governments is widely used and has demonstrated to improve capacity and environmental outcomes in variety of settings. In this context the MoU between the Falkland Islands Government and Falklands Conservation looks to lay out some joint responsibilities. For example, the NGO will advice the government on land sale issues where there are meaningful environmental implications. The Government is not bound to follow such advice, but does look to ensure that it receives it and therefore considers environmental implications when making such decisions.
A new element to this updated MoU is clarity on the role of Falklands Conservation in relation to emergency oil spill response work. Whilst recent environmental impact assessments undertaken by the oil industry suggests that such events are unlikely to happen, the government requires a robust plan for if such a scenario were to occur. The MoU describes the limited capacity that Falklands Conservation has for such work, with an ability to deal only with up to 20 birds at one time currently. There is therefore a wider procedural document agreed amongst relevant parties laying out how resources would have to be drawn in from overseas in such extreme circumstances.
It also states within it that the NGO will not look to take on any paid work from the oil industry. This reflects a relatively recent policy decision by the NGOs trustees to avoid such potential conflicts of interest when it comes to advising or commenting on oil and gas related matters. This independence is seen as important, particularly with the environmental impact statement for the potential Sealion Development to the North of the Islands currently going through its statutory process.
A second area of growing importance and focus in the Islands is that of bio-security and the management and eradication of invasive species. The Government is currently looking at the active management of invasive plants, such as Calafate, where they impact on agricultural businesses. Falklands Conservation have long advocated for such work and actively help implement it where they can, and where funding is available.
This ongoing partnership between FIG and Falklands Conservation is updated regularly to ensure that it continues to reflect local requirements. That start process will commence again in late 2019.