Congress members from Spain's ruling party divided on the Gibraltar question
Thursday, May 3rd 2018 - 08:19 UTC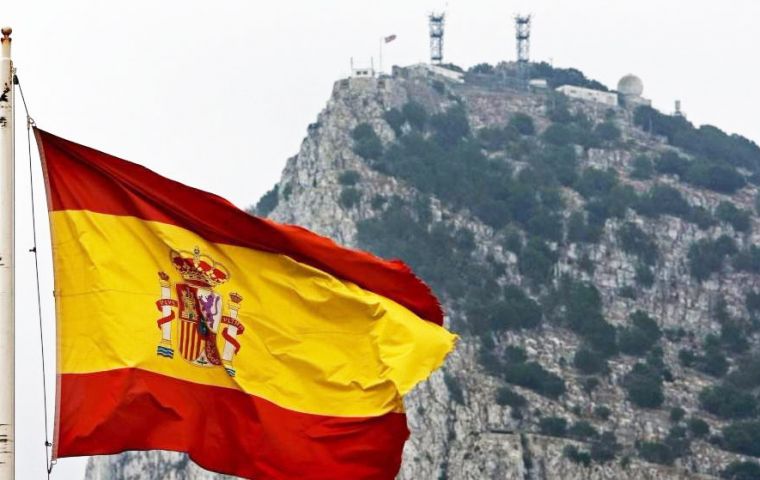 Internal divisions on Gibraltar within Spain's ruling Partido Popular have been laid bare in two versions of a parliamentary motion to be debated in the Foreign Affairs Commission of the Spanish Senate on Thursday.
A first draft of the motion tabled by the PP reflected the change of tone on Gibraltar at Spain's Ministry for Foreign Affairs, shifting the focus away from sovereignty and onto cooperation as a means of mitigating the impact of Brexit on the Campo de Gibraltar.
But the text was withdrawn three days after being formally tabled, to be replaced by a motion that put Spain's sovereignty aspirations centre stage and adopted a much harder position on Brexit and the Rock's future outside the EU.
It is not clear why the original motion was withdrawn, but the two versions of the text shine a spotlight on the known divisions within the PP on the issue of Gibraltar.