World Press Freedom Day 2018: "Keeping power in Check"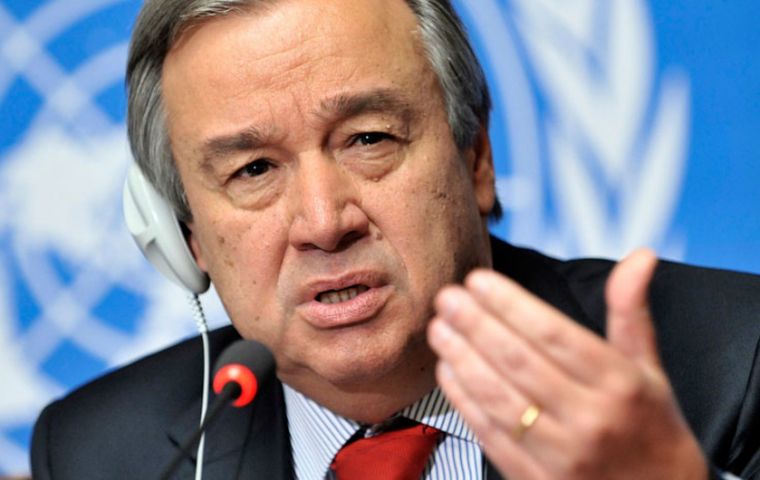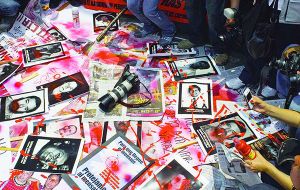 On World Press Freedom Day, United Nations Secretary General, Antonio Guterres made a brief statement saying "a free press is essential for peace, justice and human rights for all. It is crucial to building transparent and democratic societies and keeping those in power accountable. It is vital for sustainable development.
"Journalists and media workers shine a light on local and global challenges and tell the stories that need to be told. Their service to the public is invaluable.
"Laws that protect independent journalism, freedom of expression and the right to information need to be adopted, implemented and enforced. Crimes against journalists must be prosecuted.
"On World Press Freedom Day 2018, I call on governments to strengthen press freedom, and to protect journalists. Promoting a free press is standing up for our right to truth".
World Press Freedom Day was proclaimed by the UN General Assembly in December 1993, following the recommendation of UNESCO's General Conference. Since then, 3 May, the anniversary of the Declaration of Windhoek is celebrated worldwide as World Press Freedom Day.
It is an opportunity to: celebrate the fundamental principles of press freedom; assess the state of press freedom throughout the world; defend the media from attacks on their independence, and pay tribute to journalists who have lost their lives in the line of duty.
The 2018 Theme: Keeping Power in Check: Media, Justice and The Rule of Law.
The theme of the 2018 celebration highlights the importance of an enabling legal environment for press freedom, and gives special attention to the role of an independent judiciary in ensuring legal guarantees for press freedom and the prosecution of crimes against journalists.
At the same time, the theme addresses the role of the media in sustainable development, especially during elections - as a watchdog fostering transparency, accountability and the rule of law. The theme also aims to explore legislative gaps with regard to freedom of expression and information online, and the risks of regulating online speech.